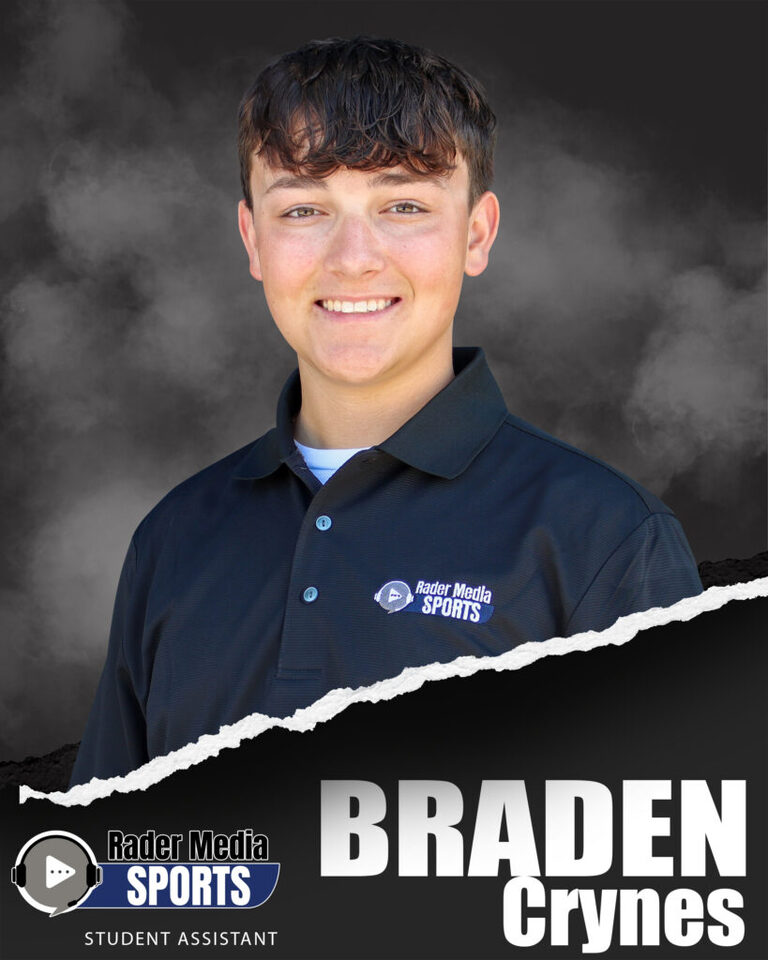 Braden Crynes is a student at Linton Stockton High School, graduating in 2025. Braden has a passion for Politics, Diplomacy, History and Business.
At Linton Stockton, Braden intends to graduate with his Associates Degree alongside an Academic Honors Diploma. He plans to attend Purdue University, with a major in Professional Flight and a minor in Business Administration, with hopes of being a pilot for American Airlines.
Braden has been heavily involved in many different clubs at Linton. The Linton-Stockton Chapter of BPA (Business Professionals of America), where he has been President for three consecutive years, and has also qualified and attended the Regional Leadership Conference and State Leadership Conference for 3 consecutive years. He is also a member of the National Honor Society.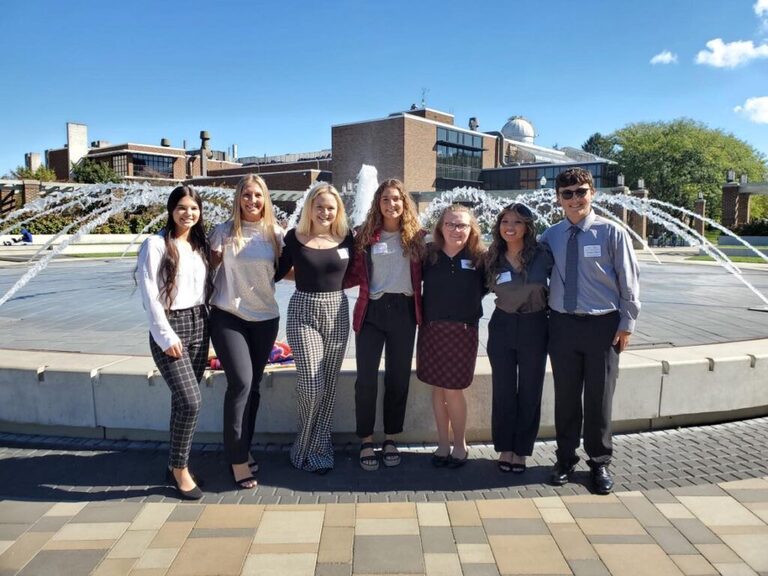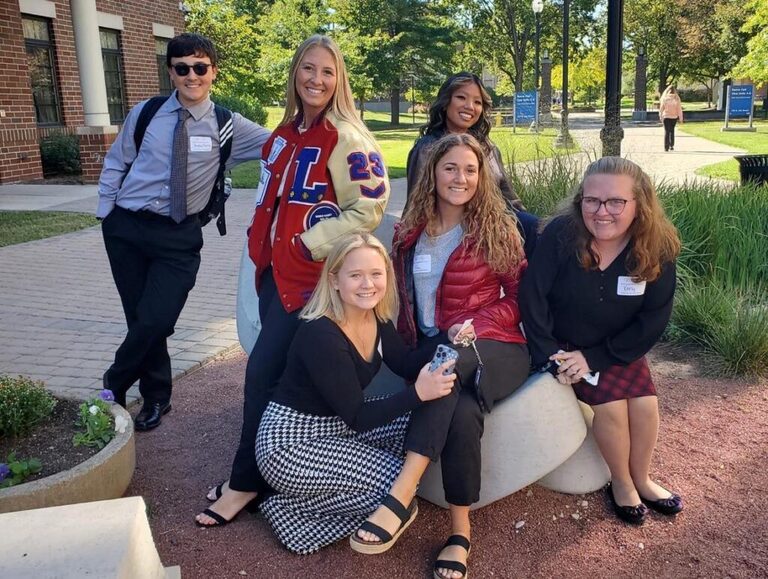 The Miner Advisory Board, where he founded and chaired for the 2022-2023 school year, was a favorite for Braden. During his time as Chairman of the Miner Advisory Board, he represented the voice of students at Linton Stockton High School by creating and hosting a School Board Election Meet the Candidate Forum with an interview from WTHI-10, presenting to the Linton Stockton City Council for the Vote16USA Initiative, and attending the Linton-Stockton Chamber of Commerce Meeting with Governor Eric Holcomb.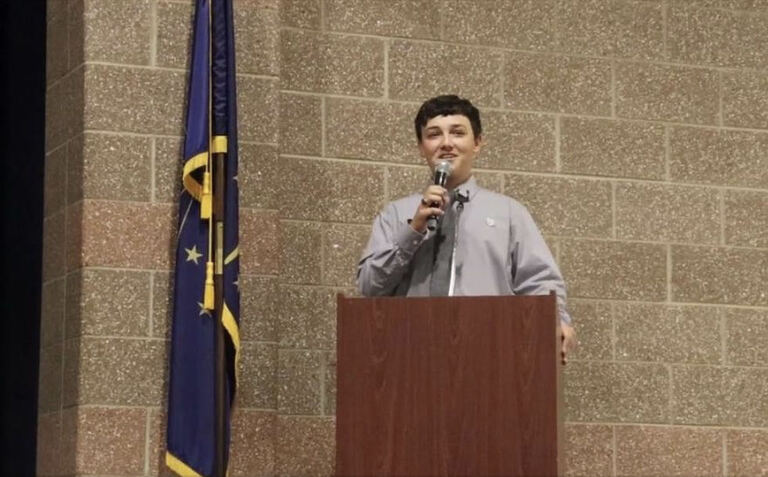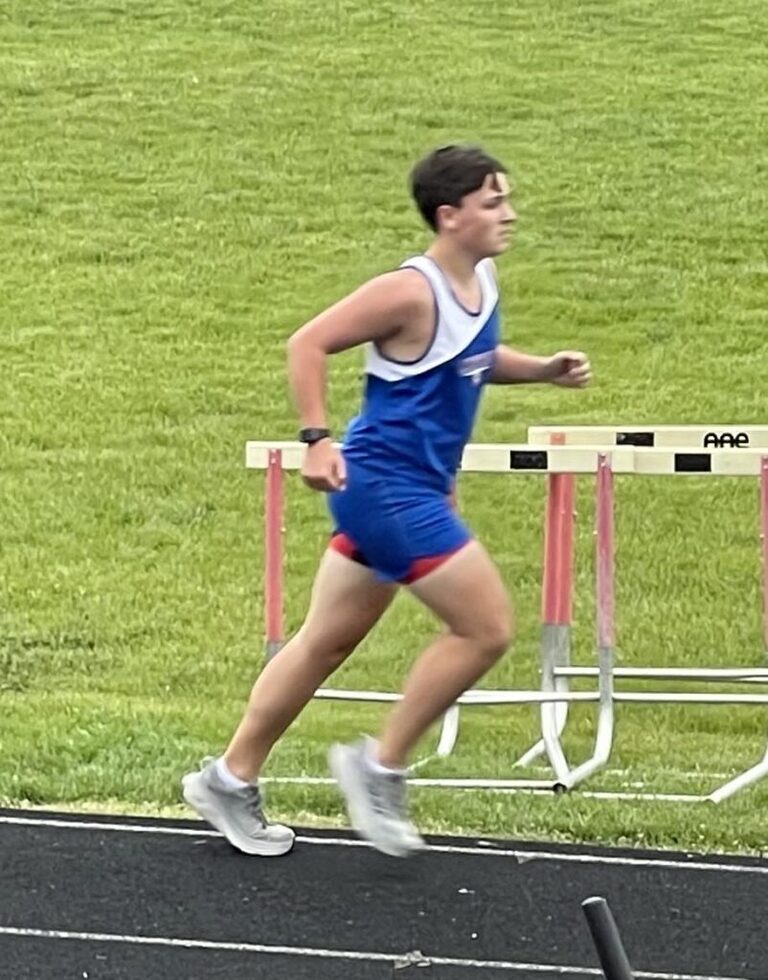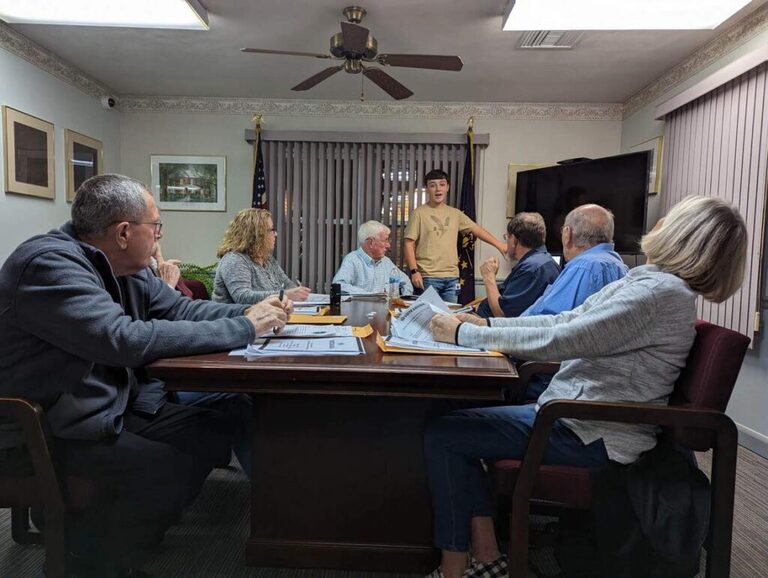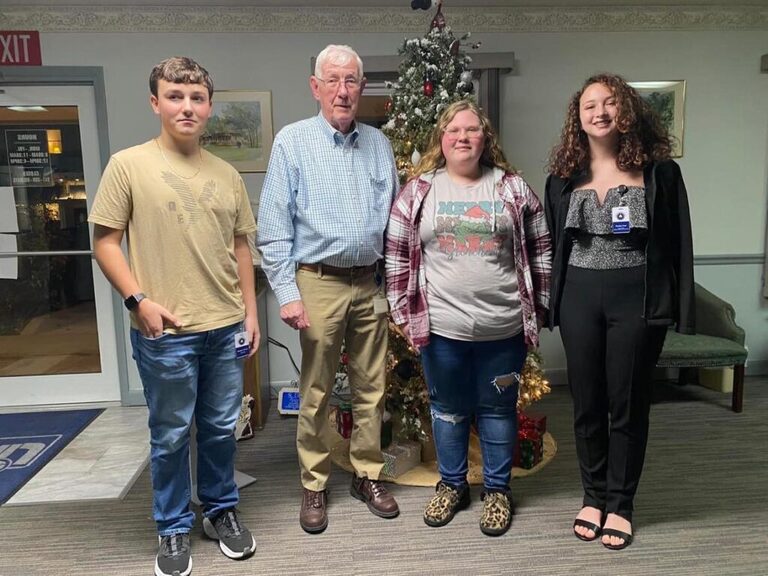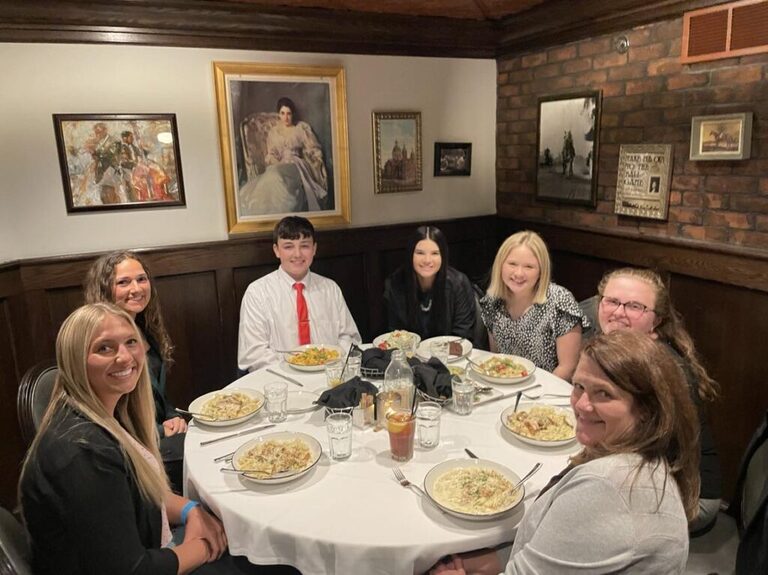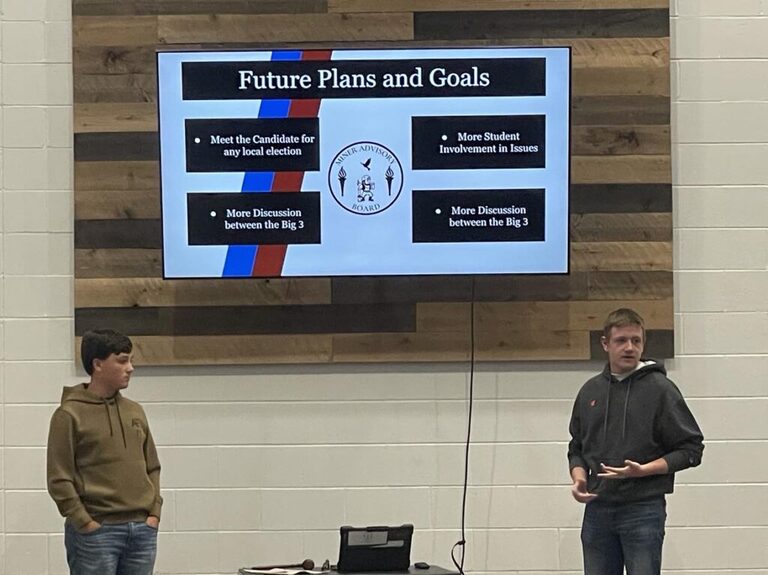 Alongside Student Council, Braden is President of the Class of 2025. As Freshman in the 2021-2022 school year, the Class of 2025 won the Homecoming Hallway competition, which has not been won by a Freshman class since the early 2000s.
Braden is also involved with sports – running cross country in the fall, and long-distance track & field in the spring.
Outside of school, Braden interns for the Linton Stockton Chamber of Commerce, where he attended the 2023 Buy Indiana Expo in French Lick and also been fortunate enough to meeting and working with a lot of politicians, including Governor Eric Holcomb and Congressman Larry Buschon.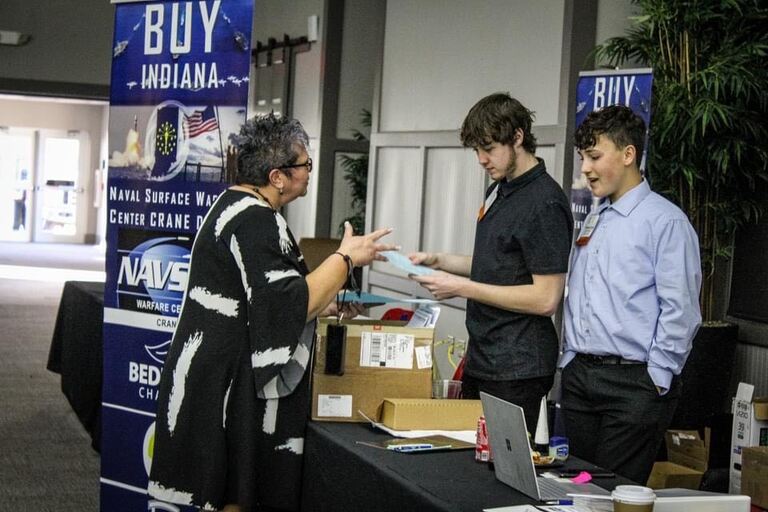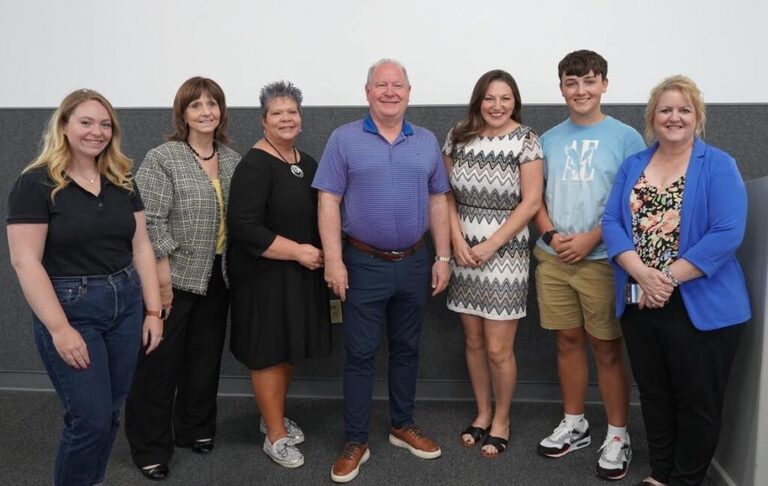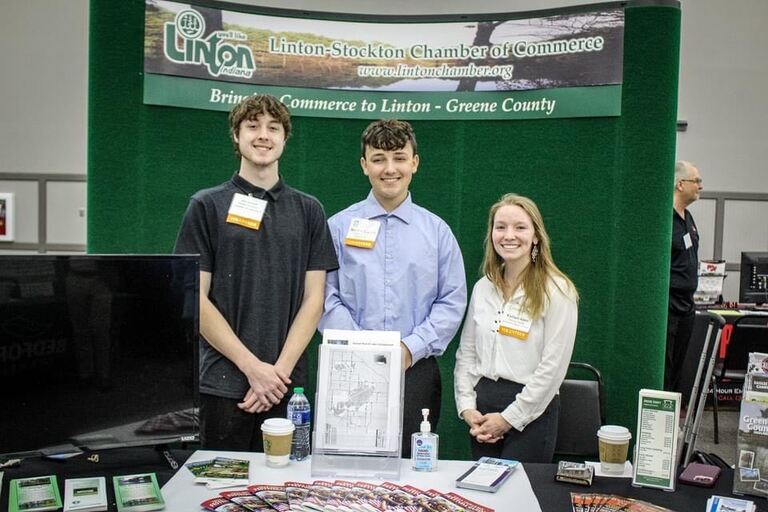 During the summer, Braden works as a Lifeguard at the Linton City Pool and enjoys helping his Grandpa, Rick Crynes, wash cars at Rick Crynes Auto Detailing.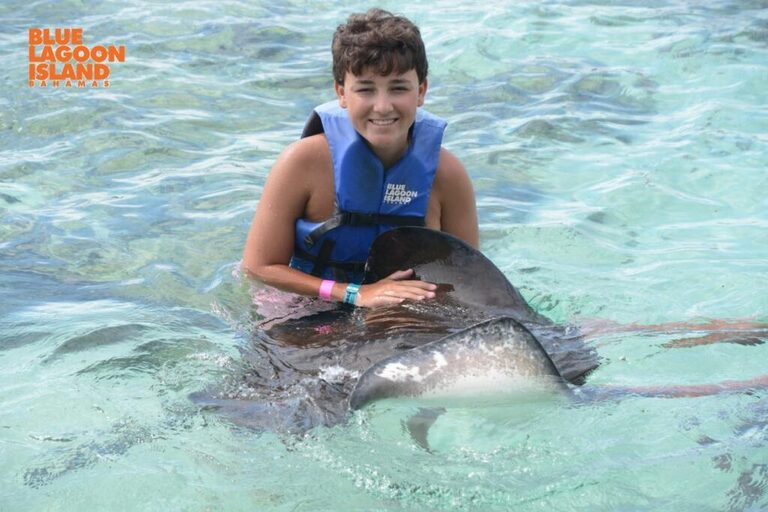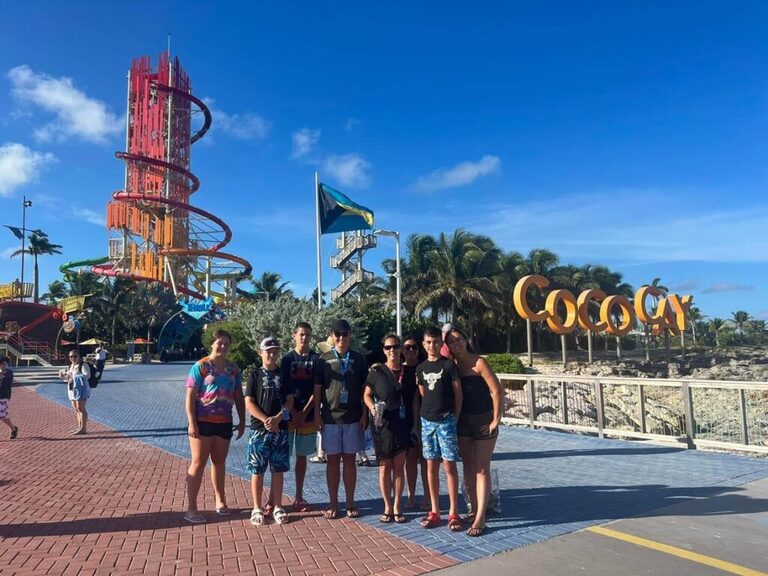 We are so thankful to have his determination, professionalism, and insight as a student assistant with Rader Media Sports and are excited to see his growth as he transitions into many new roles into his senior year.