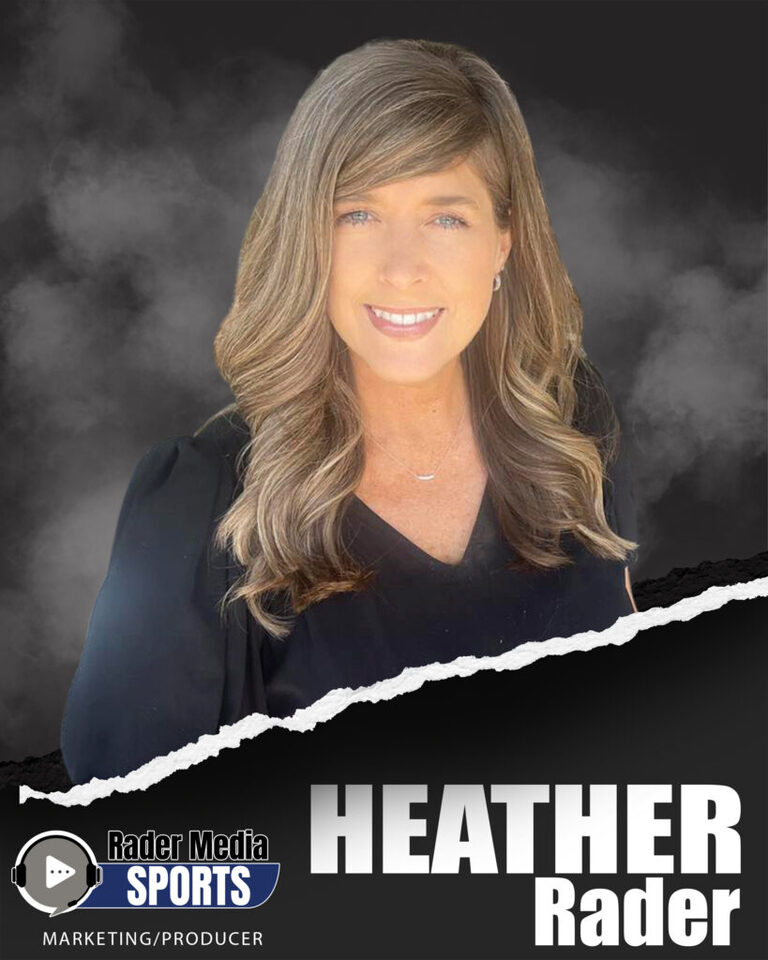 Heather (Graves) Rader was born and raised in Greene County. She was a coach's daughter as her father, Terry Graves, was a longtime basketball / baseball / track coach for Worthington-Jefferson High School (prior to consolidation into White River Valley).

She obtained her Bachelor of Communications degree from the University of Southern Indiana with an emphasis in public relations and marketing. She also holds minors in photography, human resources and advertising. She worked in the public sector (marketing) from 1997-2003. (Ironically, one of her desires growing up was to major in sports broadcasting/graphics design.
In 2004, she started her own photography studio, How Charming Photography, of which will celebrate 20 years in business in March 2024. She started a Senior (Model) Ambassador Program in 2013 to where outreach initiative projects brought her models together with businesses to raise funds in the community. These included the "Capture Your Fitness 5K Run/Walk Program" (donated close to $30,000 back into the community), A Memory Bench Project for local nursing home facilities "Strike Up your Memory", and a Local Youth Leaders project that helped both Local 4H leaders / the Linton Youth Program / and Mayoral Campaigns.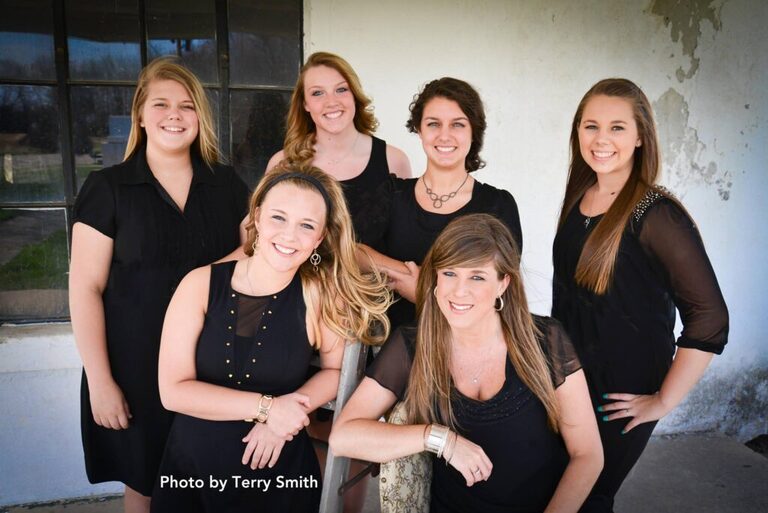 In 2016, she hosted a fundraiser to sell bricks to raise funds for the Linton Youth Baseball/Softball League and with the help of many volunteers, was able to construct the "History Slides Home" project at the ballpark entrance.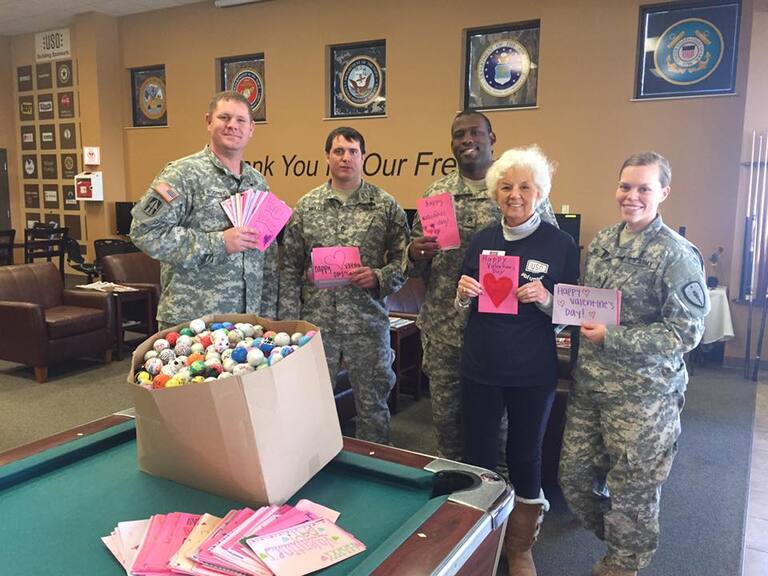 One ongoing outreach initiative is that of a Golf Ball Drive to support the Military. She collects with her father, Terry Graves, new and used golf balls, clubs, misc. supplies for military personnel. The project was inducted into the 2016 Indiana Bicentennial by incoming Indiana Governor Eric Holcomb.



Annually, She and Kevin host Only in Indiana LLC. Vendor Markets bringing small business owners all over the state to Greene County. These two-day events showcase one-of-a kind creations and help to give back to a number of local sports teams, charities, and local organizations.  


Kevin and Heather also own Rader Media & Marketing LLC. helping to promote local business owners through website promotions and events.