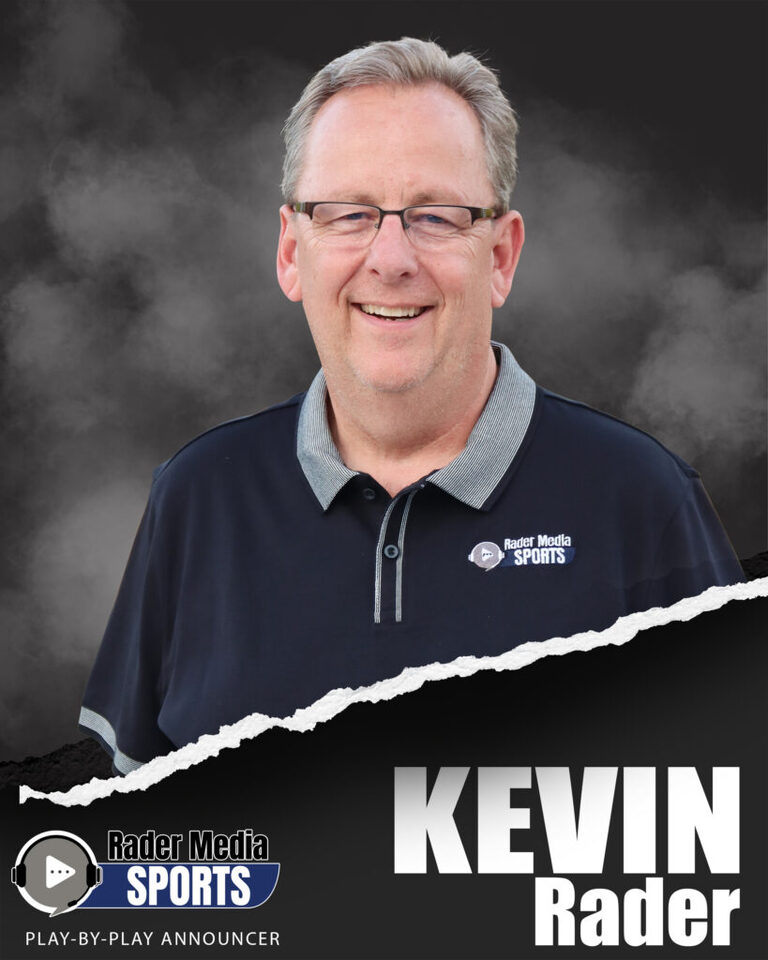 Kevin Rader retired from WTHR-13 News in July 2020 after a combined 50 years of radio and television broadcasting. That dedication started when he was just 15 years old as he worked every Saturday and Sunday signing the Cozad, NE KAMI-Radio on the air at 6am and off the air at 6pm from 1972-1975. He would go on to work his way through college at KGFW Radio in Kearney, Nebraska (1975-1980), Nebraska Television Network (1980-1985), KYCU Television in Cheyenne, Wyoming (1985-1986), WLUK in Green Bay, Wisconsin (1986-1990) and finally to WTHR-13 News in Indianapolis (1990 to 2020). 
His list of awards collected over those 50 years is lengthy. He has 31 Regional Emmy's to his credit, seven (7) Regional Edward R. Murrow's, two (2) National Edward R. Murrow's (2003 & 2015), a National Sigma Delta Chi from the Society of Professional Journalists (2014) which was presented at the National Press Club in Washington, DC, and a 4th Estate Award from the American Legion (2018).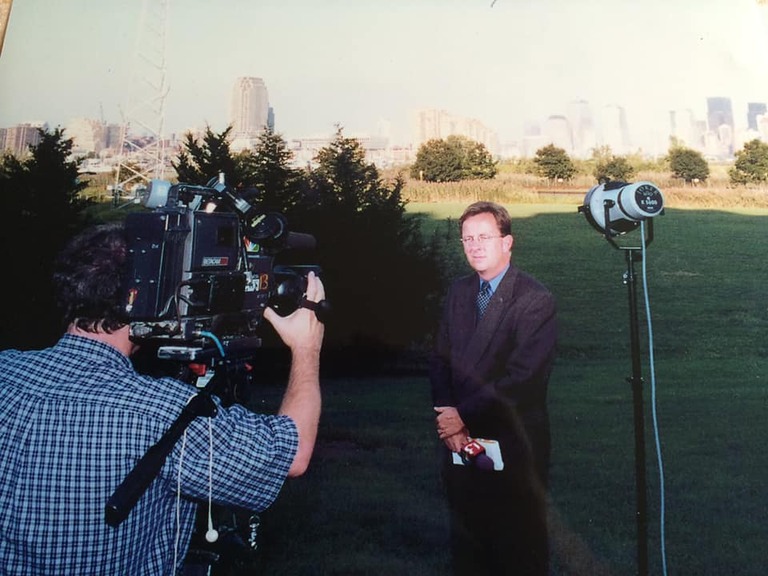 During that time he covered many prominent stories including the bombing of the Murrah Federal Building in Oklahoma City, 9-11 in New York City, the Kosovo Refugee Camps in Macedonia during the Bosnian conflict and every political convention from 1988-2016. He has interviewed five (5) presidents and covered five (5) Indiana Governors. 
Kevin was awarded the 1999 Indiana Judge's Association Special Merit Award for his coverage of the 1999 Orville Lynn Majors trial. He also created a new franchise entitled "Only in Indiana." This series allowed him to travel and tell stories about amazing Hoosiers Statewide.
In 2007, he was called back home to the University of Nebraska-Kearney to be honored with a Distinguished Alumni Award. Indiana Governor Eric Holcomb presented Kevin with a prestigious Sagamore of the Wabash Award in July 2020, just a week prior to his retirement for his coverage of more than 20 years at the Indiana legislature.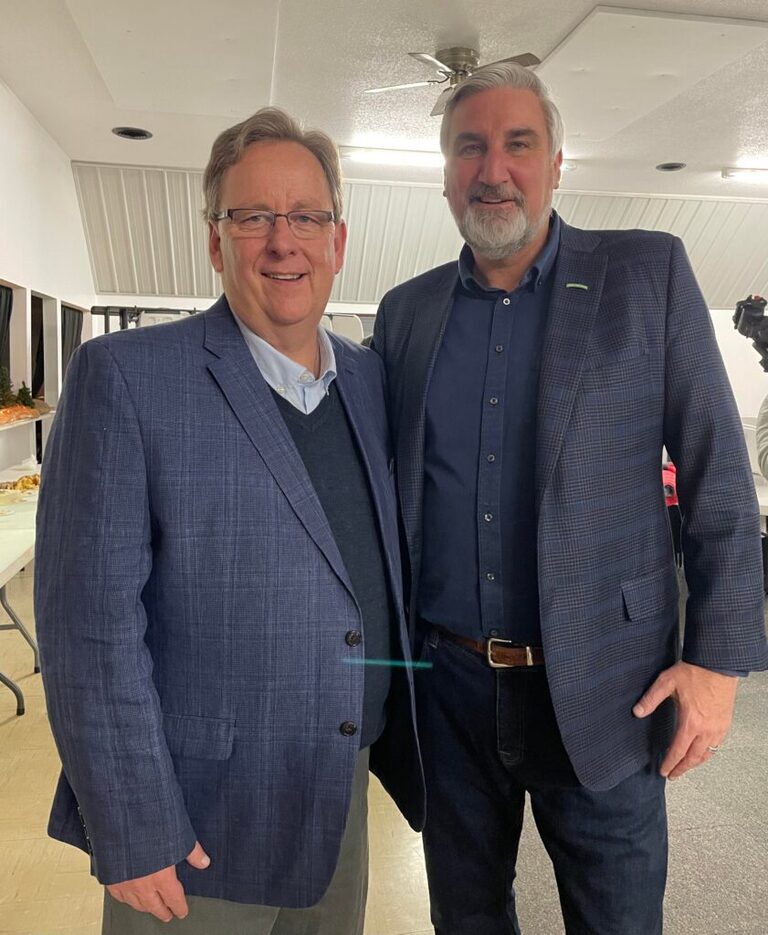 On August 27, 2023, Kevin was inducted into the Emmy's Silver Circle Award for his 25+ years of broadcasting.
Many Miners Fans (and beyond) are familiar with Kevin's calling of Miner Games. He returned to the Press Box THIS Fall as Co-Owner and Play-by-Play Announcer of Rader Media Sports LLC.
---
If you have received a special invite to an event, please click HERE to RSVP