Rader Media Sports LLC. – "Home of the Miners" will be Live Streaming ALL Varsity Football Games – both at home and on the road. Be sure to follow our FB page to see times, dates, and more.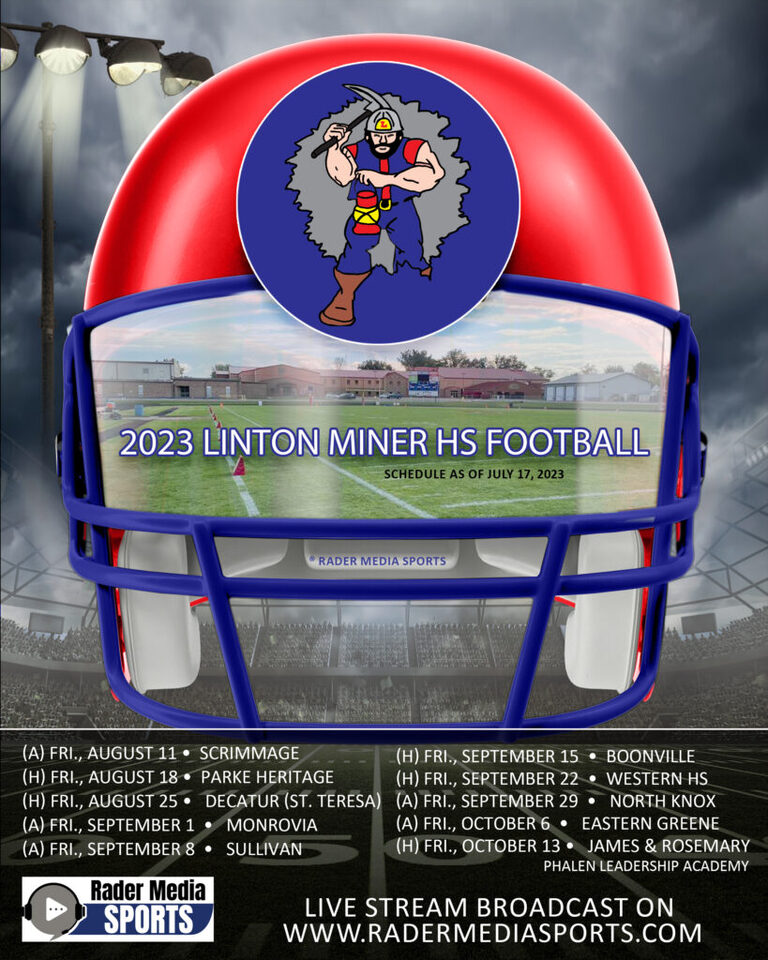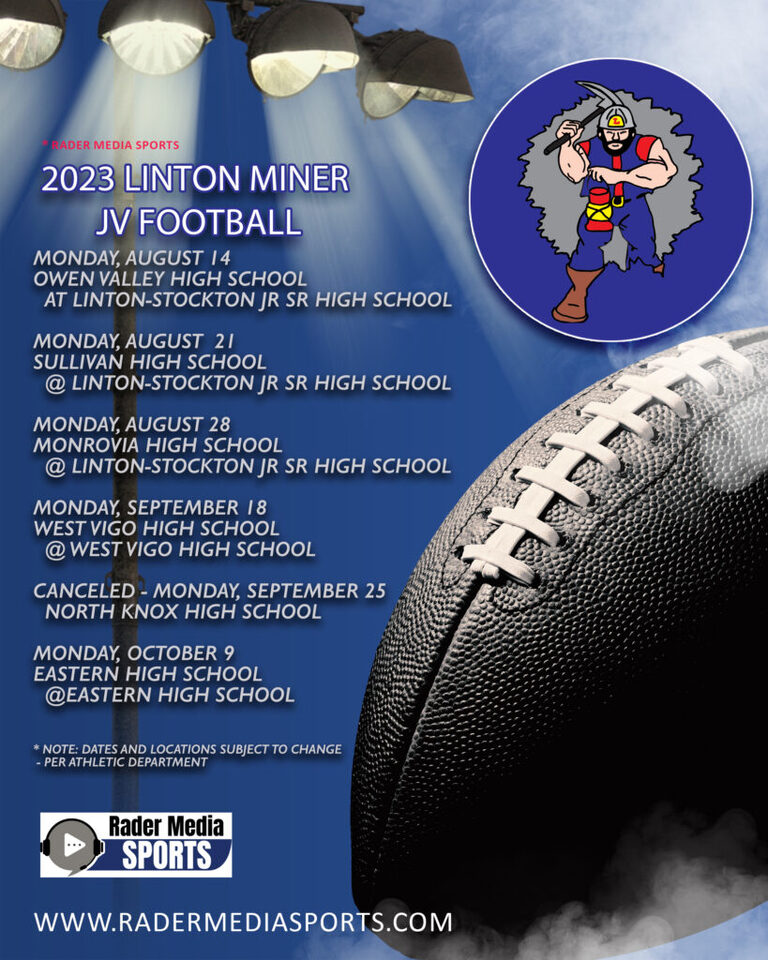 Your 2023 Coaching Staff
Head Coach: Brian Oliver
1st Assistant: Mark Gennicks
2nd Assistant: Jake Gennicks
JV Coach: Nick Trabant
---
Meet YOUR 2023 Linton Miners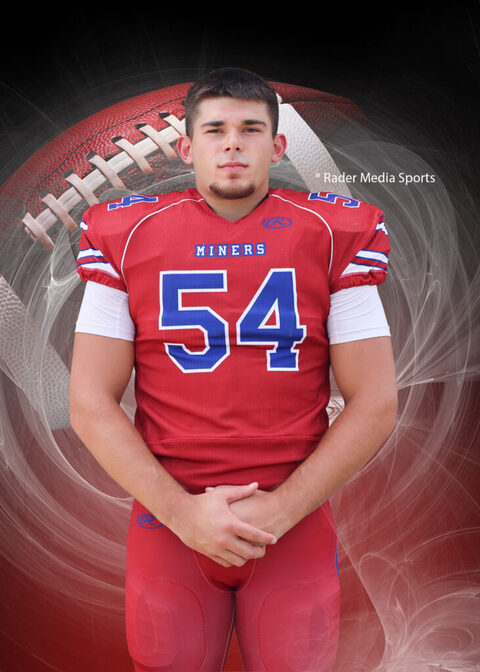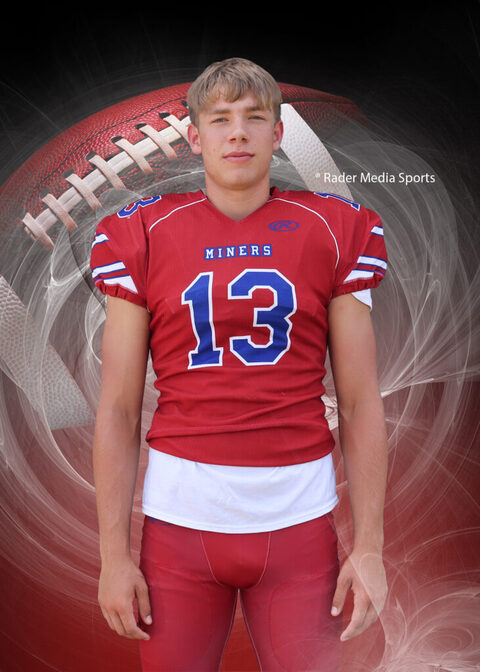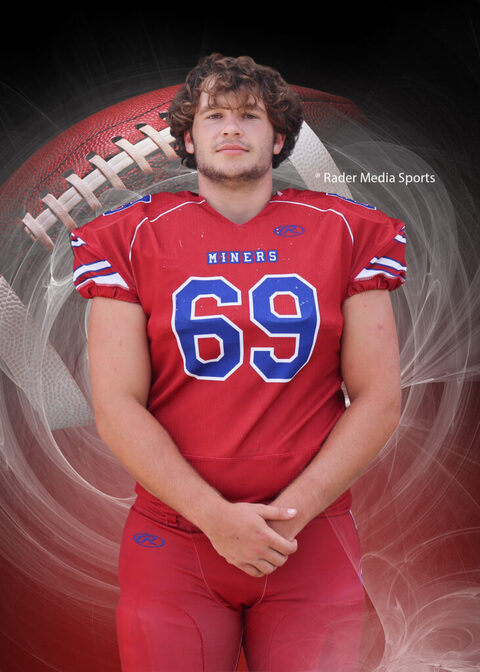 Ty Boyd
Paul Oliver
Hank Gennicks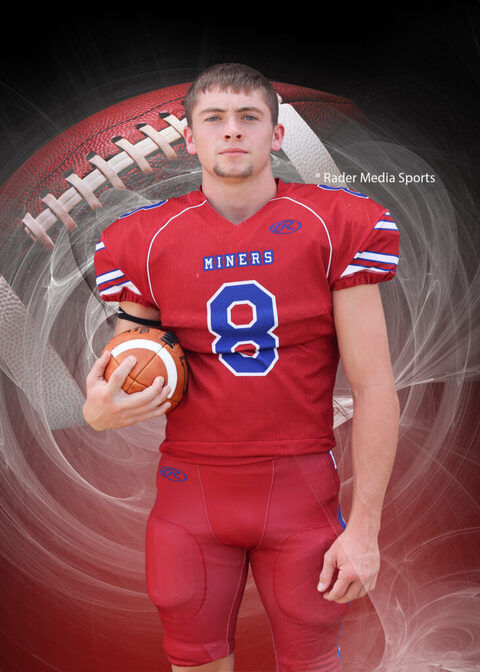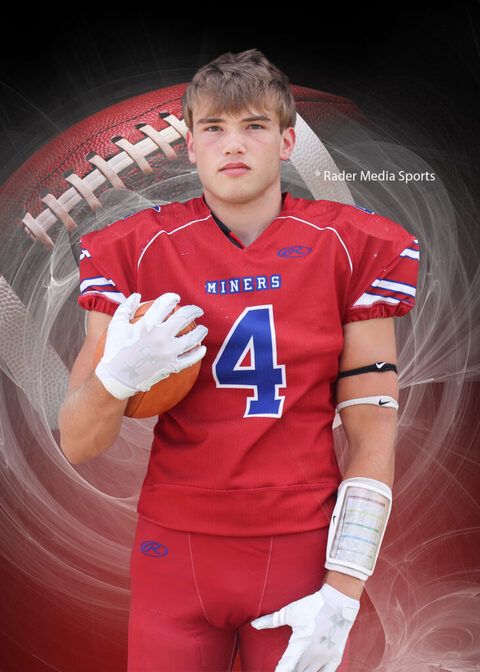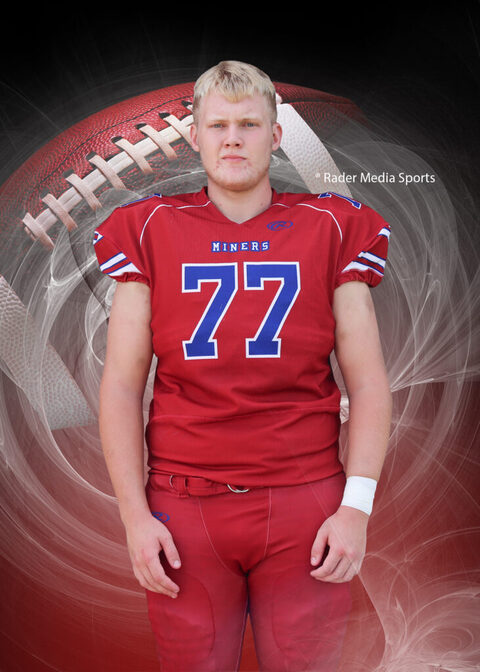 Jesse Voigtschild
Christian Shonk
Jacob Breedlove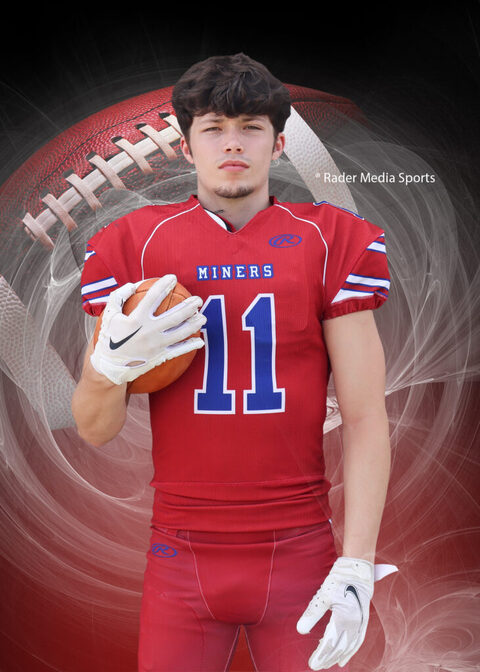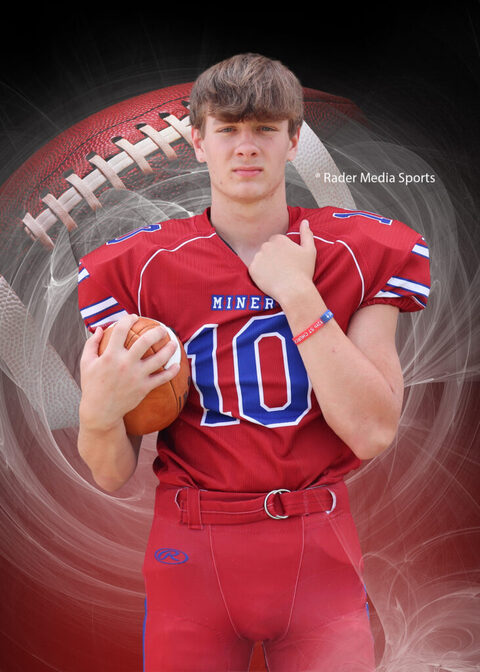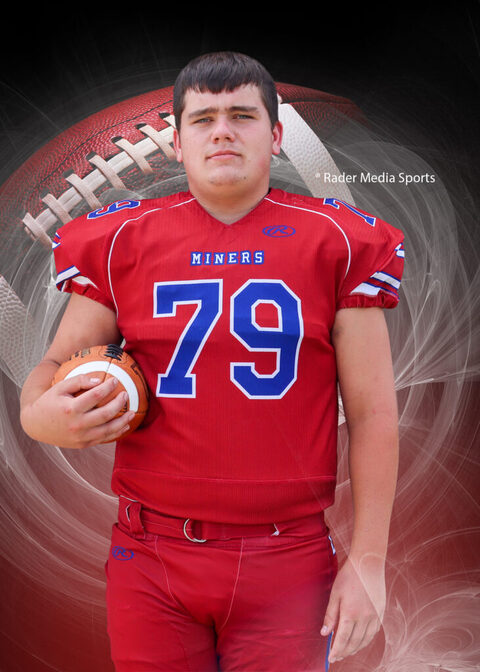 Cody Pigg
Colten McKinnon
Blane Kirkman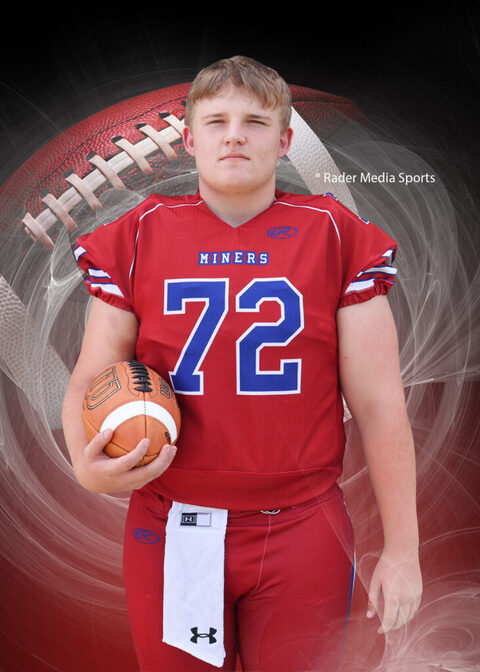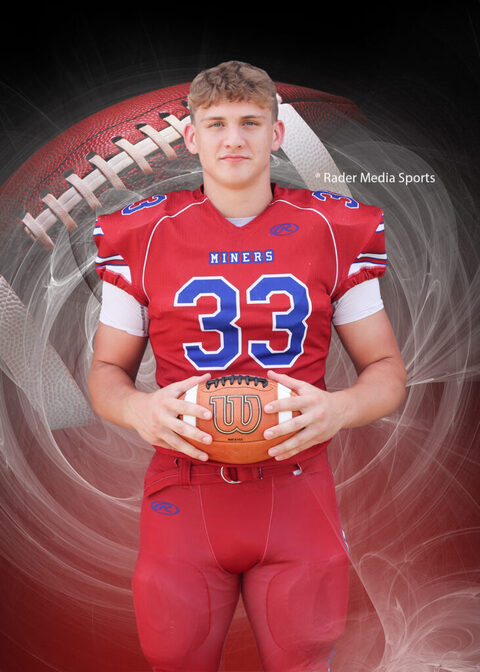 Drake Fields
Ashton White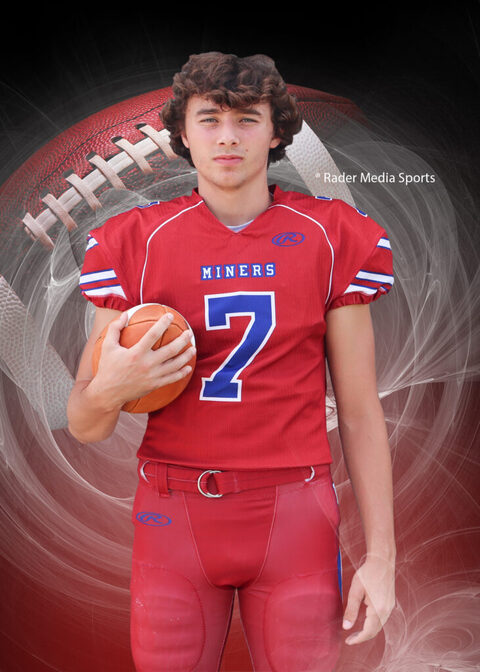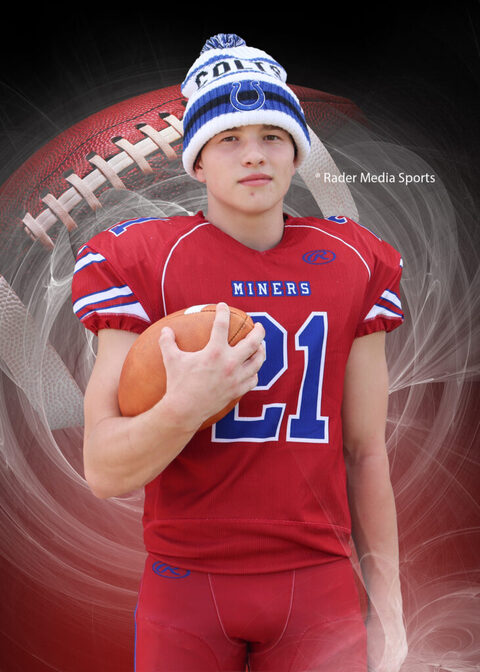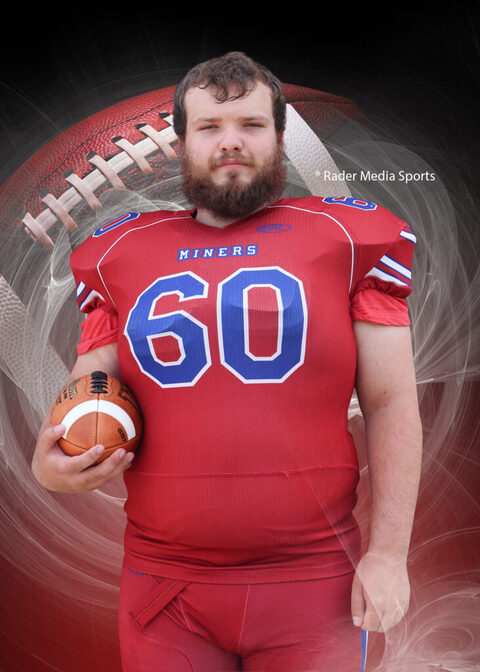 Braylon McBride
Eli Scott
Jesse Vallad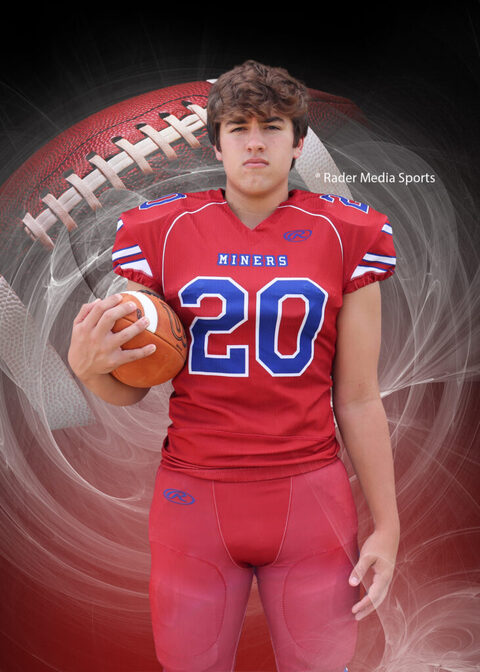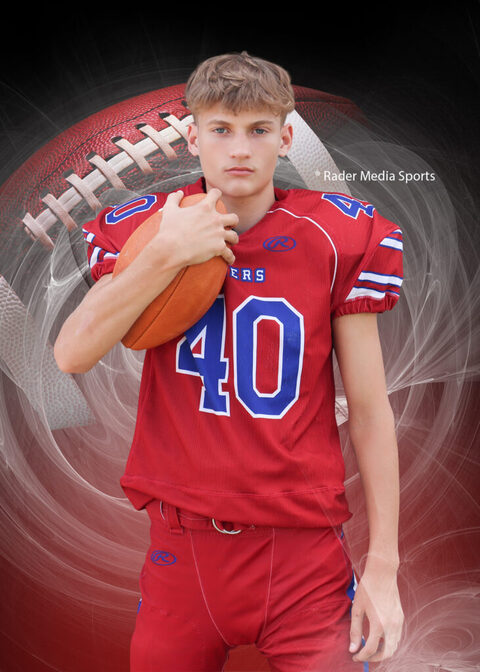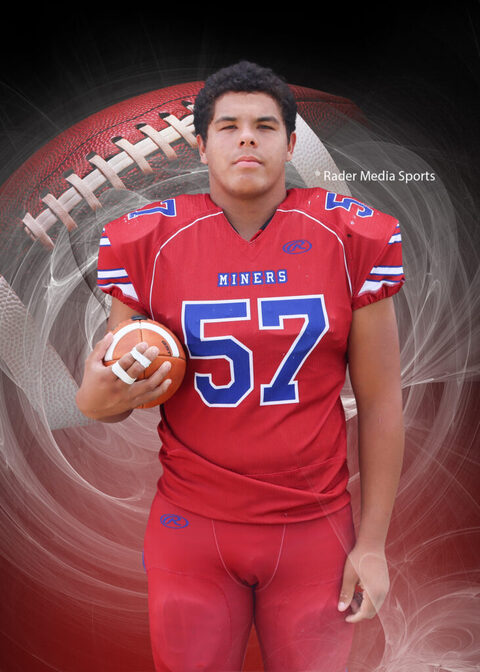 Collin Webster
Landyn Deleau
Jimmie Wright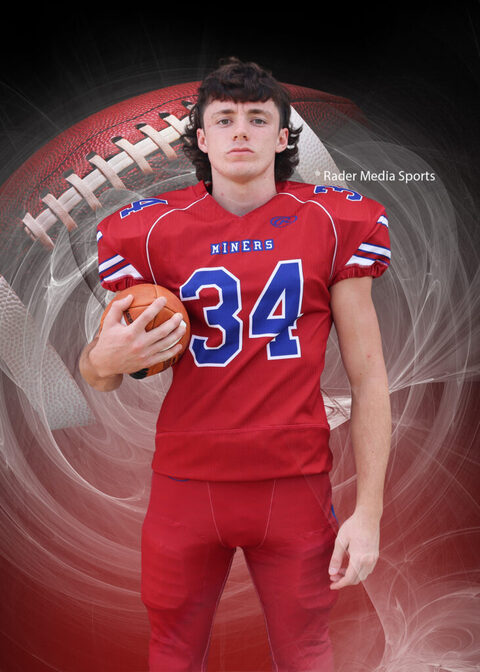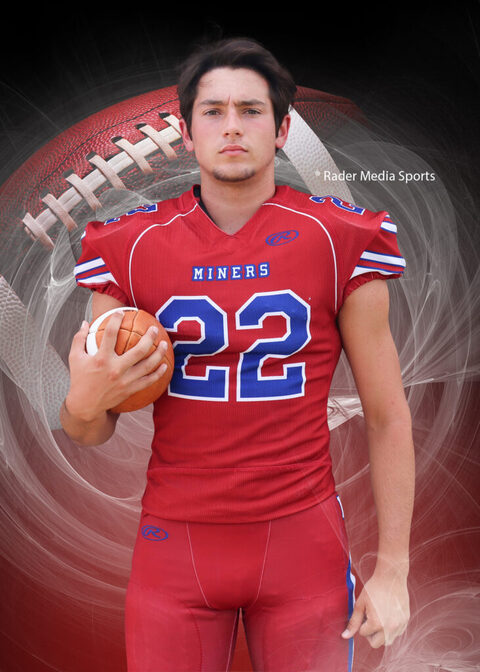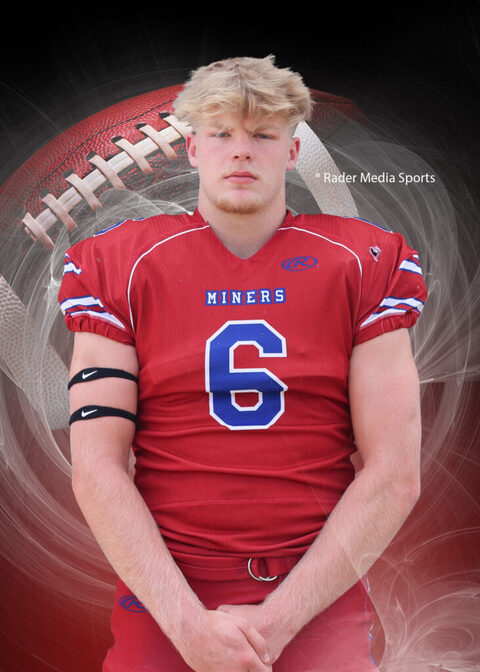 John Kenworthy
Michael Auberry
Russell Goodman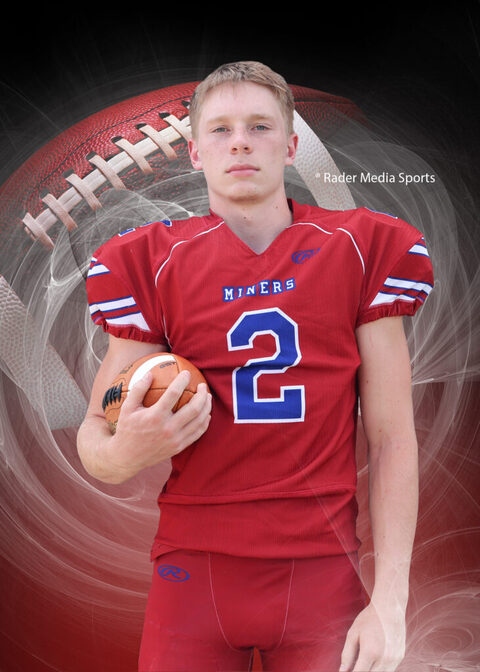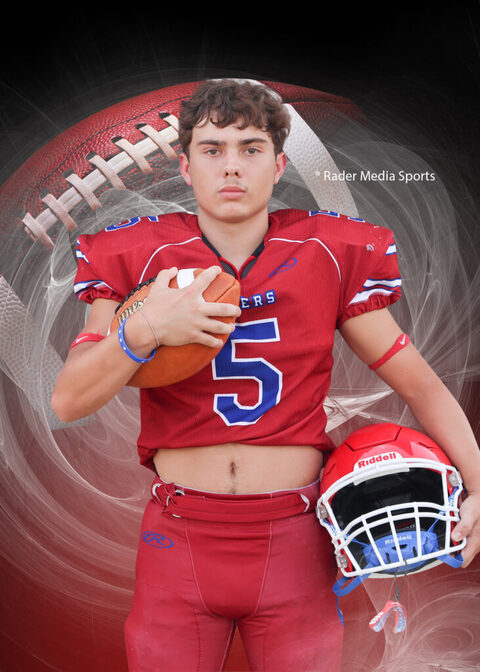 Cooper Smith
Isiah Hatchett
Dalton Reed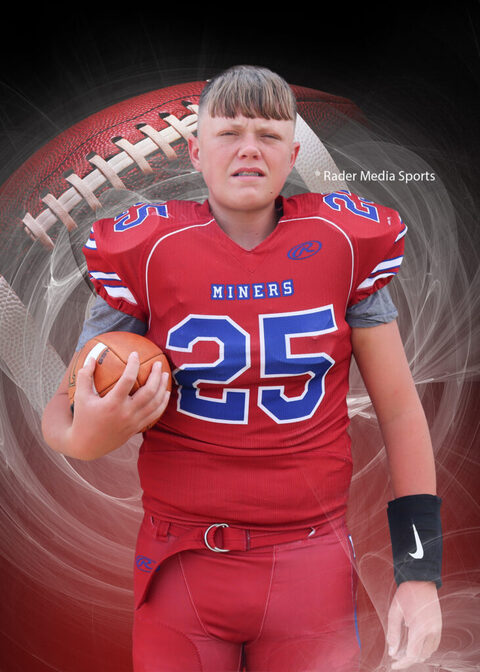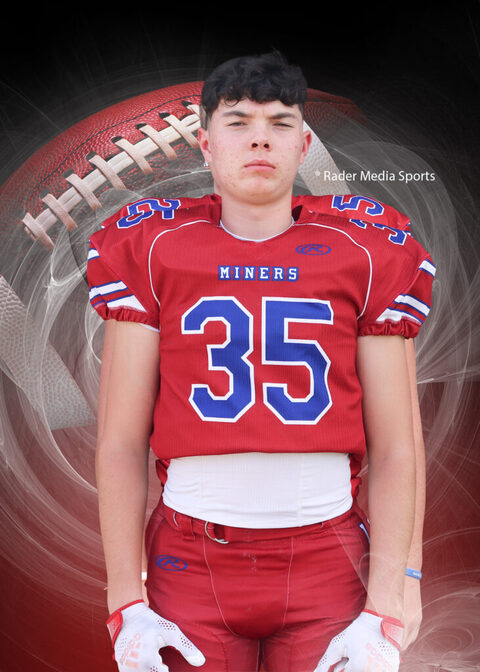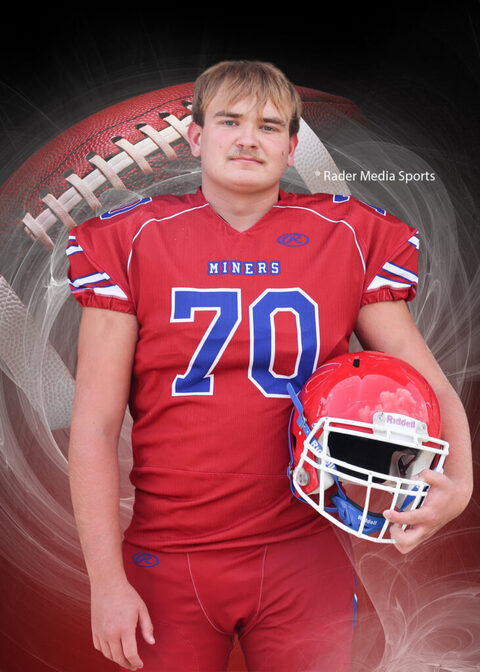 Gage Sullivan
Ezra Powell
Hunter Ferree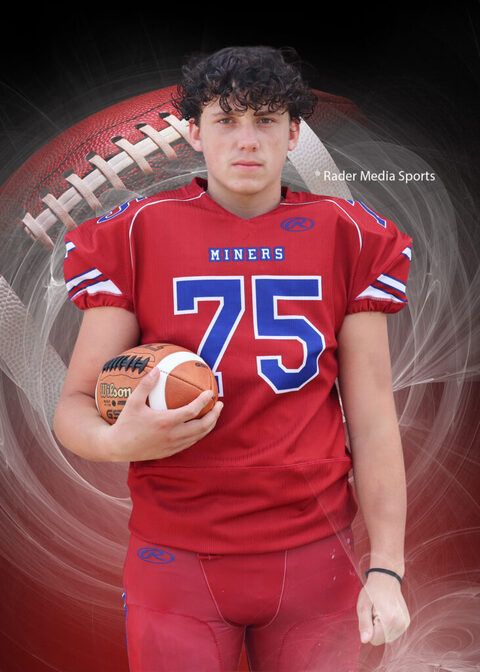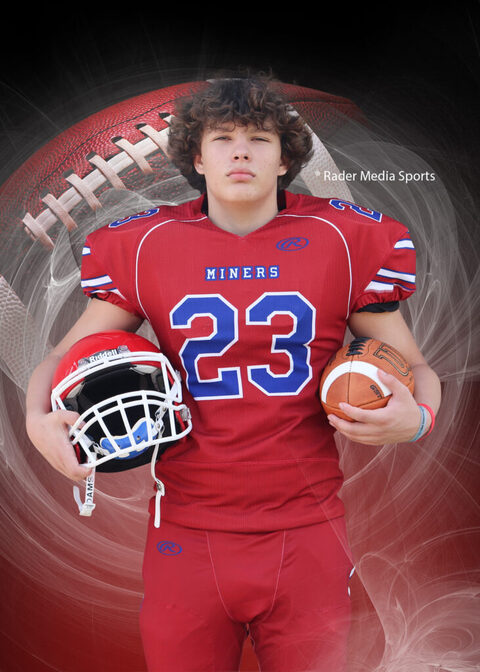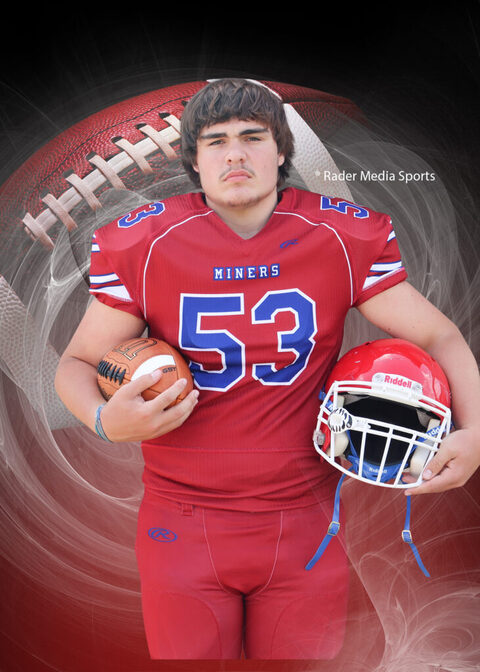 Chris Lyons
Eli Martin
Linkyn Yarber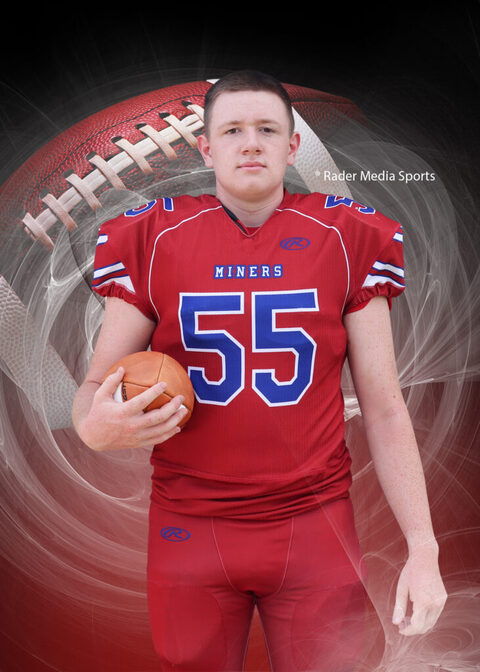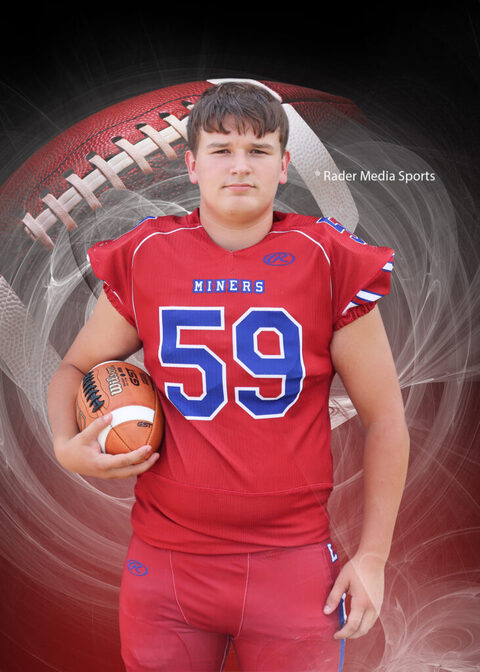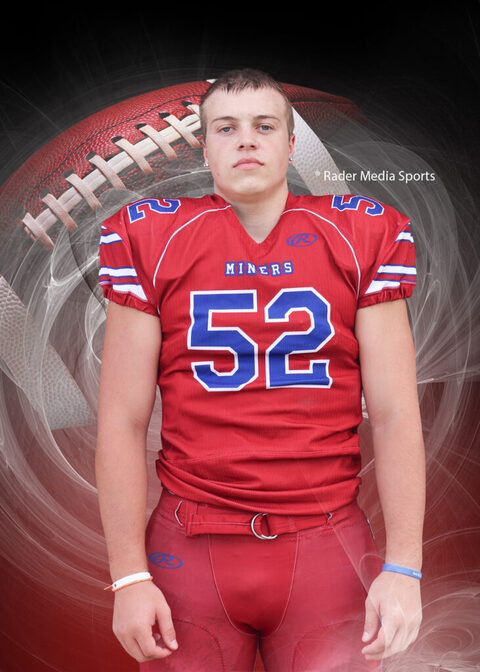 Jacob Bredeweg
Dresden Kenworthy
Corey Andrews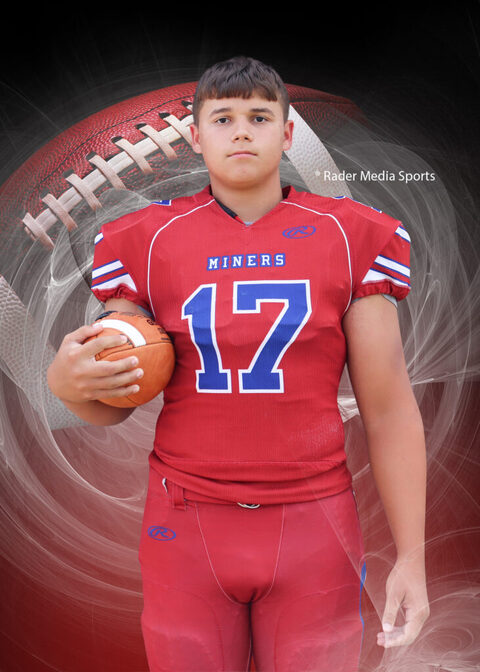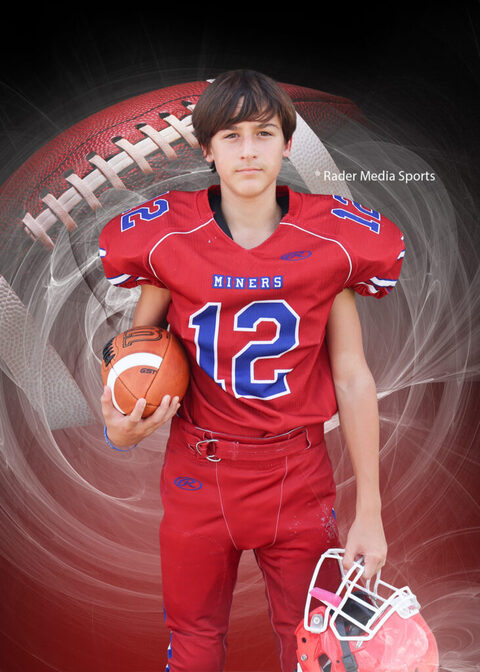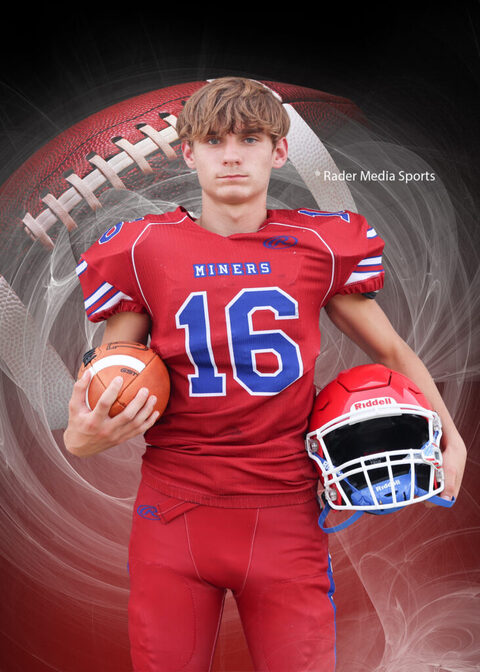 Aidan Sparks
Noah Parker
Harrison James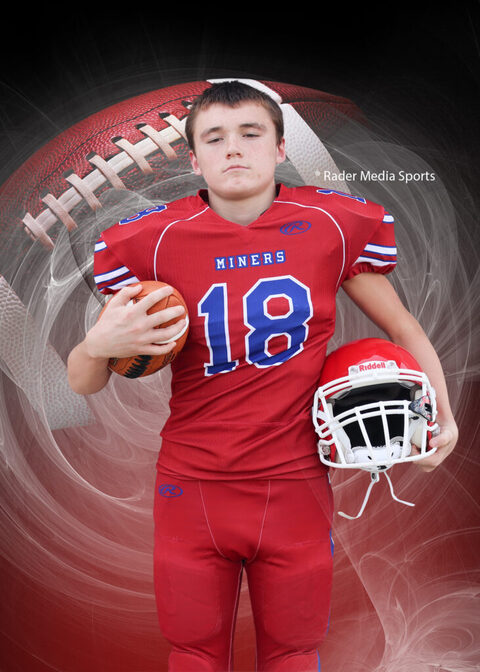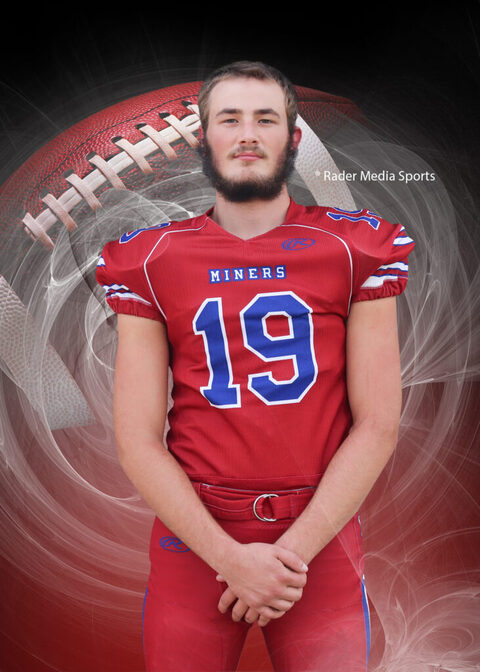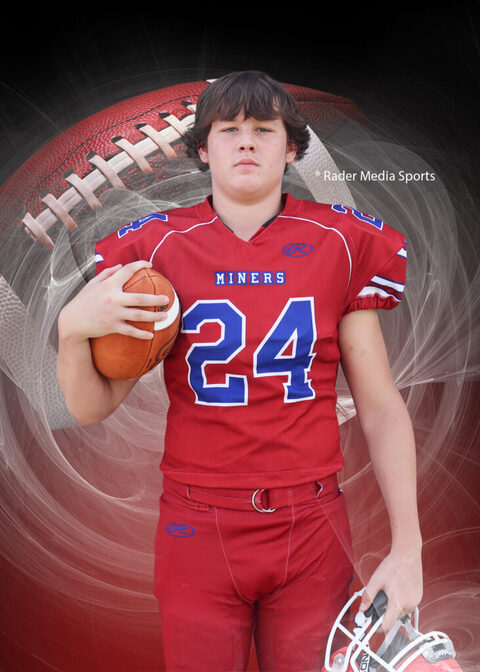 Tripp Haynes
Josh Singleton
Garrett Christian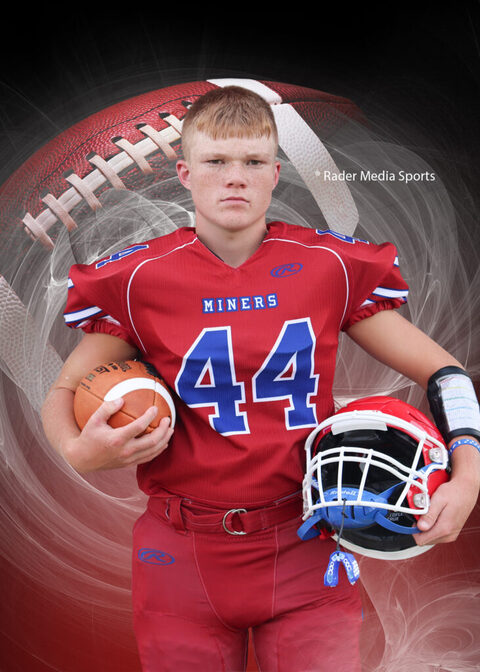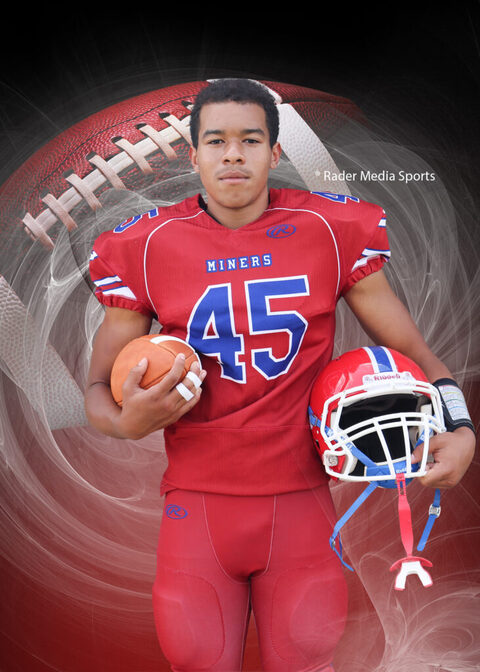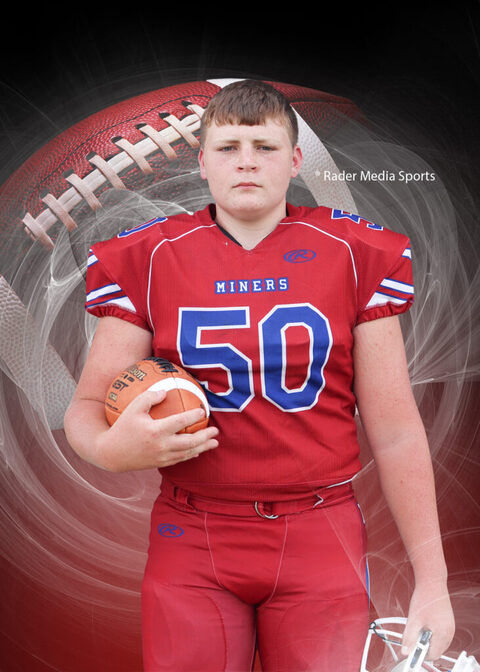 Casin Pope
Taheem Pabey
Lane McDonald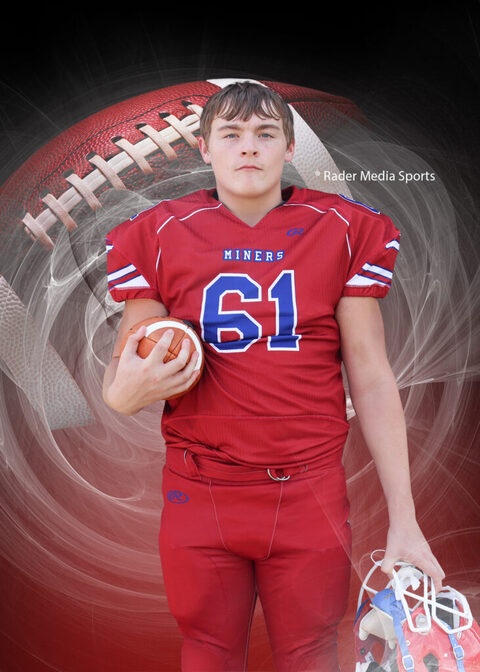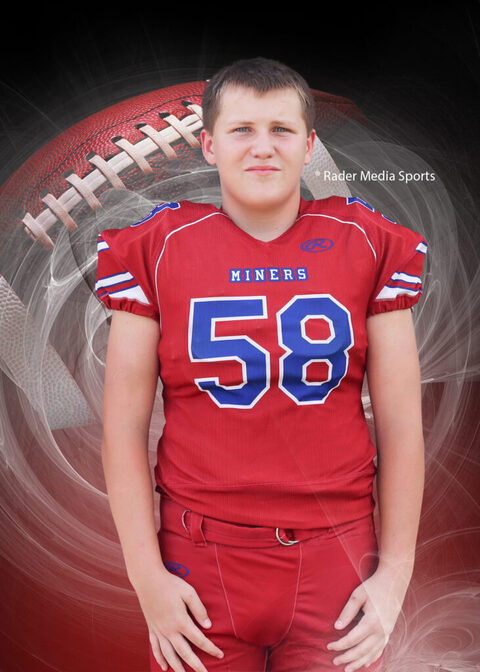 Tanner Scharbrough
Tyler Franklin
Aaron Chancey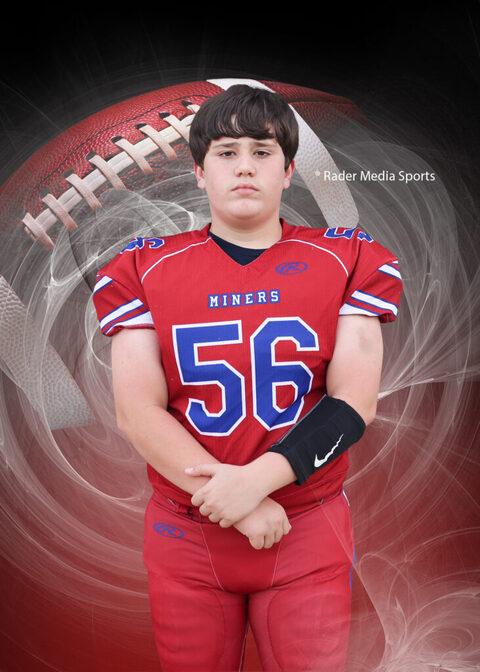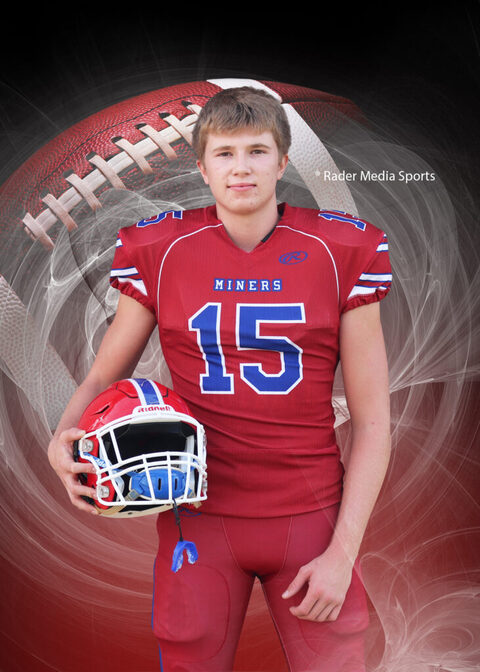 Brett Anderson
Hayden Feltner
Preston Synder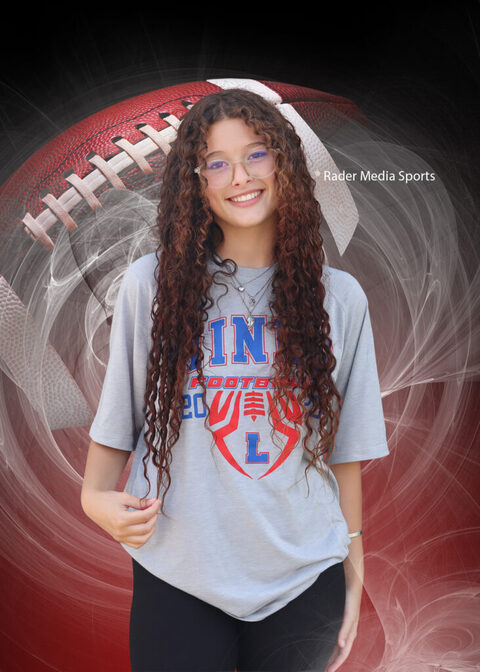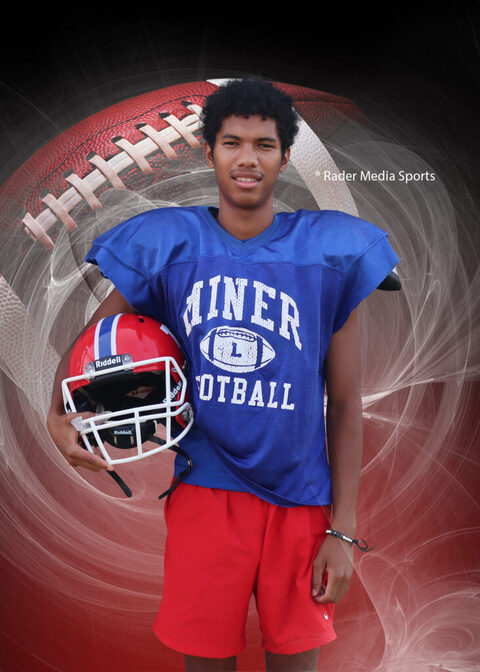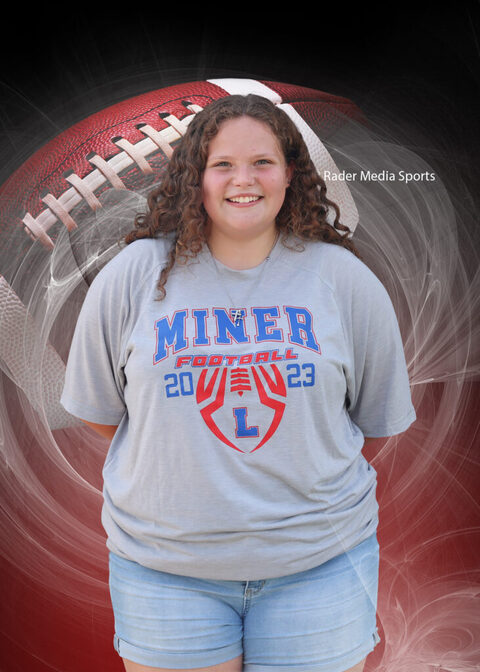 Addison Ray
Edwin Caceres Oliver
Grace Lewellyn

2023 Linton Miner Football Sponsors
We look forward to promoting those who choose to sponsor the 2023 Football Season with
Rader Media Sports LLC. – 'Home of the Miners'.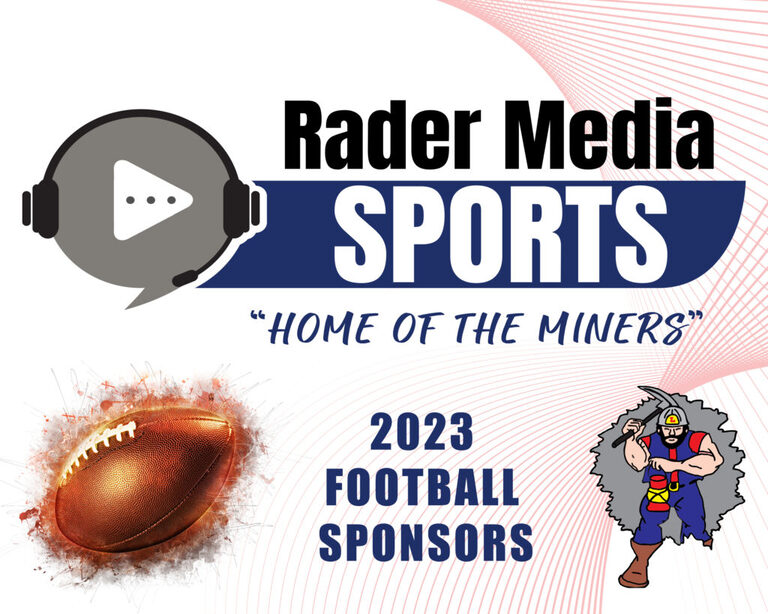 Football Sponsorships begin as little at $99/month for any sport with over 10 package options to choose from. Sponsor receive promotion not only during the live stream, but, both on this website and social media platforms (Facebook, Instagram, and Twitter) as well.

We will be donating 30% of sponsorships received BACK to Linton Stockton School Corporation at the end of each season.
For more information, please eMail radermedia@yahoo.com or call/text Heather (Graves) Rader at (812) 512-0517.
---
Thank YOU to those Sponsors that have committed thus far.
Those that wish to join the sponsor lineup, please eMail radermedia@yahoo.com or call/text (812) 512-0517.
ALL SPORTS SEASON SPONSOR:
Linton Cycle Sales is located south of Linton and has been serving residents of Greene County and Beyond since 1973.
ALL SPORTS SEASON SPONSOR:
Greene County General Hospital's TeamOrtho is Greene County's only orthopedic clinic. It's located next to the hospital and features Board Certified Orthopedic Surgeon and Sports Medicine Physician Dr. John Hammerstein.
TeamOrtho is fortunate to offer athletic training to our local schools. Our Certified Athletic Trainers show student athletes how to properly prepare for high intensity exercise in order to minimize the risk of injury. TeamOrtho is also home to Board Certified Foot and Ankle Surgeon Dr. Matthew Parmenter who has more than 35 years of experience treating patients across southern Indiana. For more information, call TeamOrtho at 847-3381. Greene County General Hospital— our family caring for yours.
Somethings are obvious. You go into a place called Sportsman's, you know they support the Miners. You also know, you'll have a full menu including weekly specials to select from. Every Thursday – Saturday night from 4-8 pm. So whether you want to dine in or carry out, call Sportsman's at 812-847-8759.
ALL SPORTS SEASON SPONSOR:
Meek Financial Services of Linton is a proud All Sports Season Sponsor. Meek Financial offers:
– Education Planning
– Retirement Planning
– Life Insurance
– Portfolio Management

Call 812-545-4710 to schedule an appointment. 
ALL SPORTS SEASON SPONSOR:
Welch & Cornett Funeral Home of Walton Funeral Service – "Your lamp of hope when you need us the most."
ALL SPORTS SEASON SPONSOR:
Quality work at an affordable price. From roofs, flooring, siding, and decks, call Scott Bays at 812-699-9664. Let Bays Construction and Remodeling keep a roof on it for ya.
ALL SPORTS SEASON SPONSOR:
Are you looking for a house in the Linton area? If so call Jeremy Breedlove with Dyar Real Estate. Contact him at 812-798-7899.
ALL SPORTS SEASON SPONSOR:
Lannan Auto & Tire is locally owned and operated on Hwy 54 in Linton. They are a full service garage specializing in oil services, tires, brakes, alignments, steering and suspensions. Call 812-812-847-0222 to set up your appointment today.
Proudly based in Linton since 2007, Voldico Insurance – French Financial Agency offers auto, home, business, farm, and life insurance across many states and represents over 50 of the State's and Nation's top companies.
If there is a better option for your insurance, we will find it!  Give us a call for your insurance needs at 812 847 4747!
Serving Greene and surrounding counties for over 30 years, Key Associates of Linton, LLC has helped generations of clients buy and sell homes. Whether you are looking to buy your dream home or next investment, or sell your home to enter into the next chapter of your life, Allie Walton and Mary Beth Jerrells are there for you every step of the way." Visit their website at keyoflinton.com or call (812) 847-2323.
At Violet & Co, they love assisting each of you in all of life's special moments. They are a locally owned floral shop at 69 N Main Street
in Downtown Linton. Contact (812) 847-3208 to purchase your arrangement for any special occasion. Or stop in for that perfect gift. They encourage you to Live Life in Full Bloom. 
Autumn Trace of Greene County is the perfect setting where seniors can live as independently as they wish, while enjoying as much supportive care as they need in their daily lives from our 24-hour care staff. Call Jathan and his friendly staff at 812-699-4464 to schedule your tour. Come and find out why so many of your friends and neighbors have already picked Autumn Trace as their "choice to age in place".
Whether it's a remodel or new construction, you know it will be done right the first time every time when you choose Kluesner Construction.
Rick Crynes Auto Detailing is the place to take your car, truck, or off road vehicle for complete auto detailing and cleaning. And a ceramic coat that will make it shine. Call Rick at 812-201-9551. "I'll make it shine like it' mine".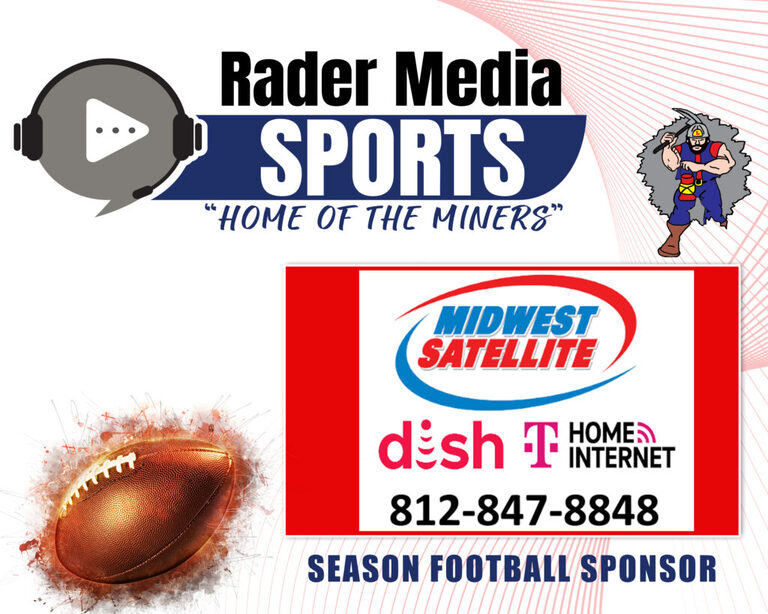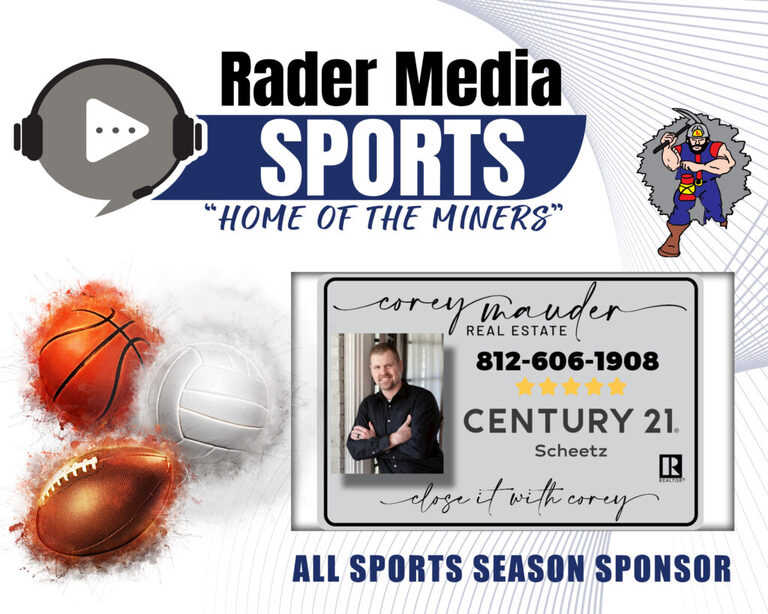 Are you looking to save on your TV bill? Mike Morin has Dish TV plans starting at $79.99 a month including free installation, a 3 year price lock and 3 months free Showtime and Starz. And what about your internet. Is it too slow?  Mike has T-Mobile 5G with no contracts. No data caps-$50 a month with debit card autopay. So why aren't you calling "The local guy" Mike Morin with Midwest Satellite.  812-847-8848. Call Mike …. he will treat you right.
ALL SPORTS SEASON SPONSOR:
When it comes to real estate it's all about location, location, location. Greene County native Corey Mauder serves Greene, Owen, Monroe and surrounding counties so he knows all about your location. 
Reach out for a free market analysis to get to know the value of your home – whether you are buying or selling you will want to "Close it with Corey."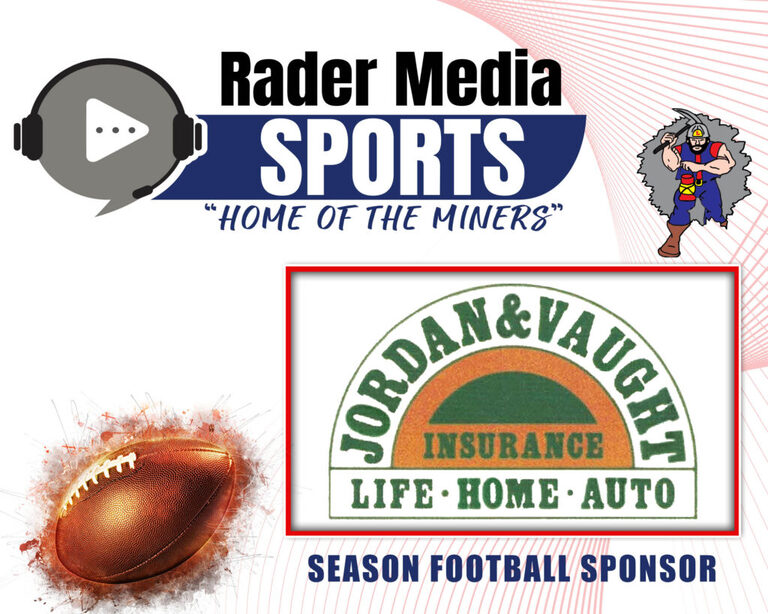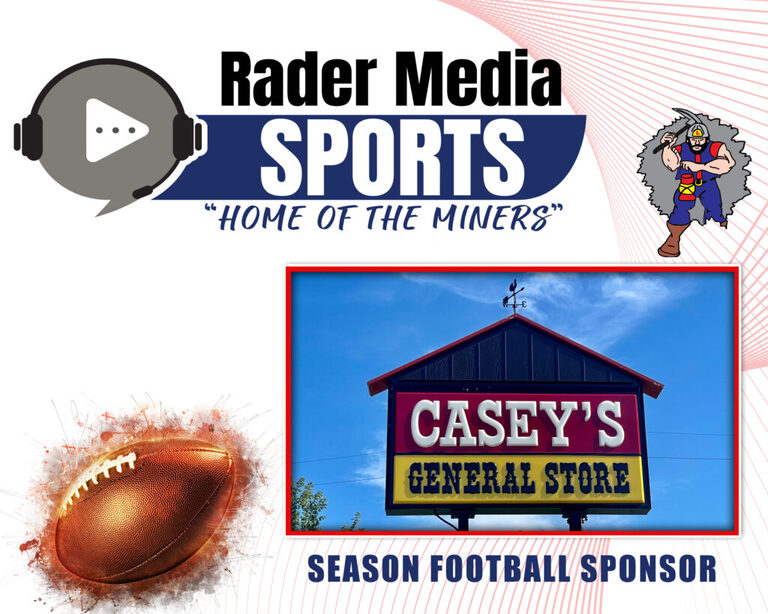 Jordan and Vaught Insurance of Bloomfield can assist with your Home, Auto, and life insurance needs. Call Ross, Cindy, Rita, or Leightan at 812-384-3535 today.
Now at Casey's, try their new thin crust pizza, with your favorite toppings. They also have all day delivery. Order by Phone at (812) 847-3250 or in the App. Casey's – here for good.
Have you ever heard the expression 'If these walls could talk"? Well if you have Efficient spray foam, you wouldn't hear it anyway. Owner/Operator Kent Medlock can blow in fiberglass or cellulose insulation to ensure the comfort you desire. Call Efficient Spray Foam at 812-887-7172.
Mayor Wilkes and the City of Linton would like to wish the Linton Miner football team a successful year. You'll Like Linton, but we
LOVE our Miners.
Correll's Gas of Linton has been locally owned and operated for 77 years. They offer residential and agricultural propane. They also fill all sizes of propane cylinders and motor homes. Located on HWY 54 in Linton, find them on Facebook at Correll's LP Gas or call 812-847-4076.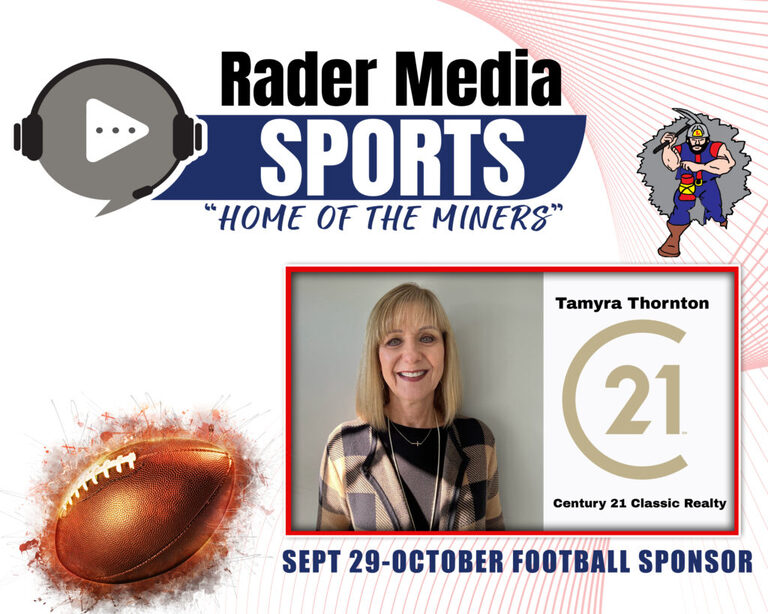 If you are looking to buy or sell a home give Tamyra Thorton a call at 812-699-0552. Tamyra Thornton Century21 Classic Realty is located on the corner of Main & Vincennes St in Linton.
Thank You to The Following who have Supported
on a Family / Friend Level
Jake and Becky Yung
Danielle Oakley and Family