BRING CHANGE 2 MIND
Bring Change 2 Mind is a National Club designed to talk about mental health in an effort to end stigma. Across America, there are 390 schools participating with over 10,000 students! The Linton Stockton Chapter has a number of members; however, they are hoping to add more this year.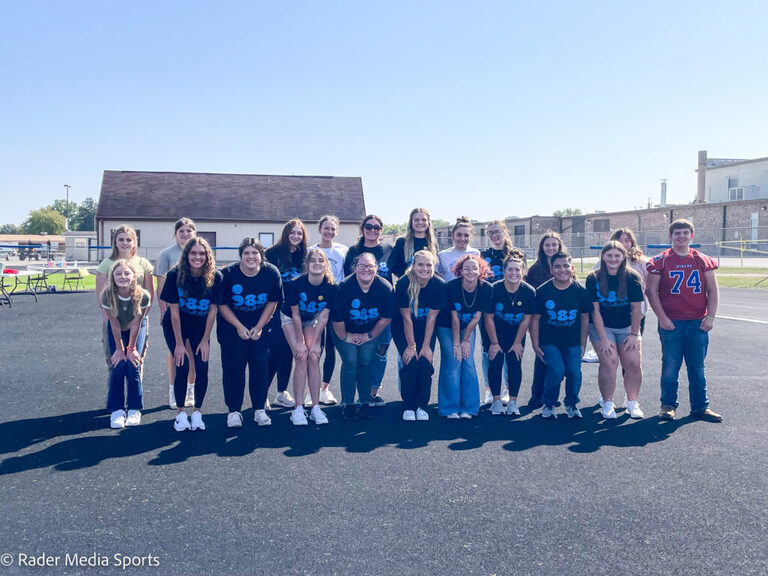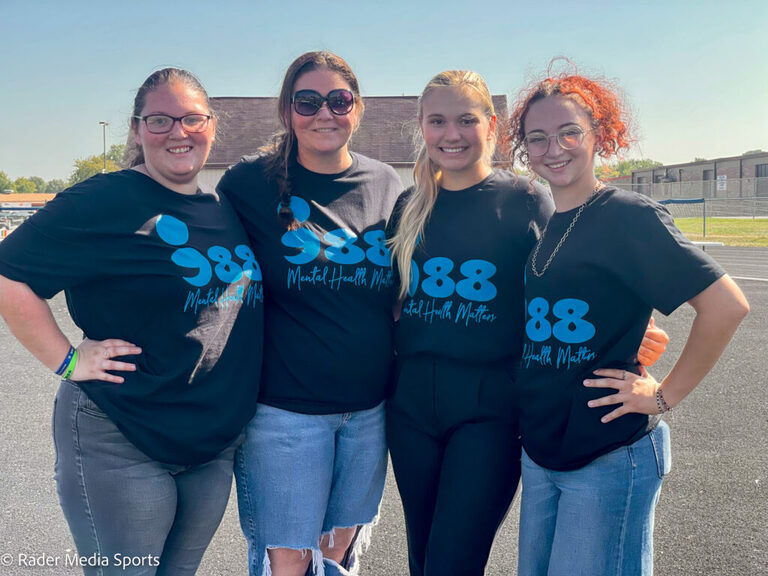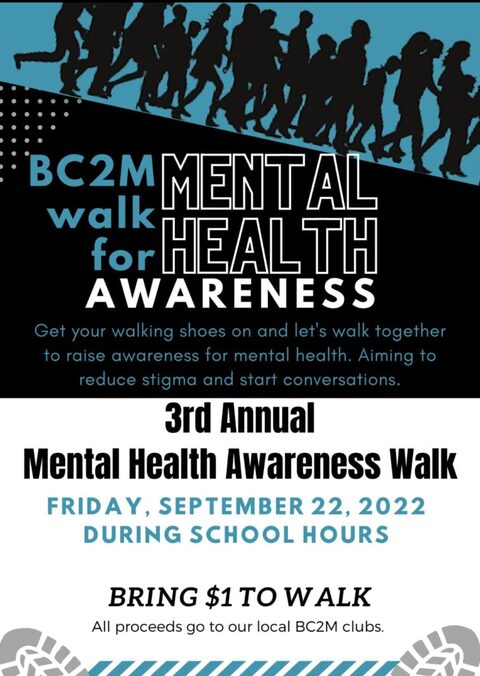 Join Them for the 3rd Annual Mental Health Walk! You don't want to miss this! They have added activities this year including a complimentary polaroid page, positive reflection mirrors, and so much more.
Students can bring $1 and walk the track on Friday, September 22 with their classmates.
All proceeds will go to our local clubs to help with costs for events they host and plan throughout the school year!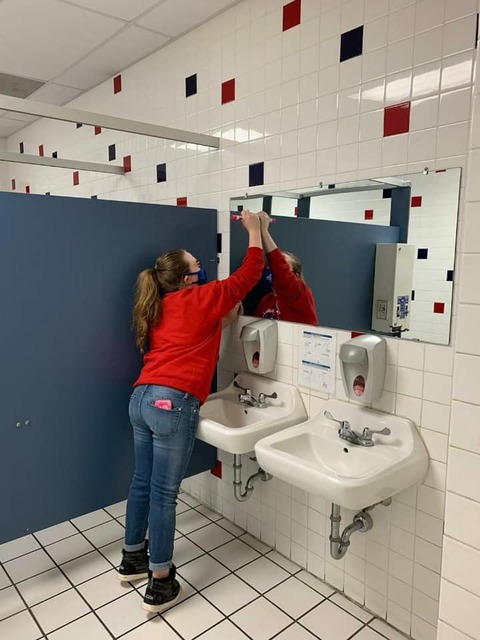 Members wrote heartfelt messages on bathroom mirrors to remind those of their
beauty and sprit.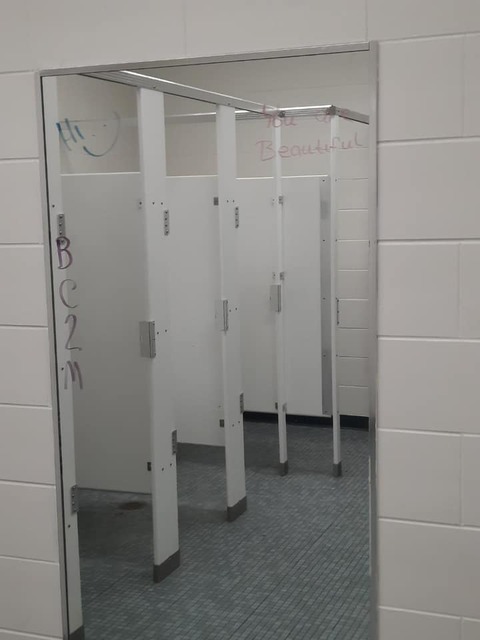 Goody Treat Bags were assembled during the Holiday Season
and shared with others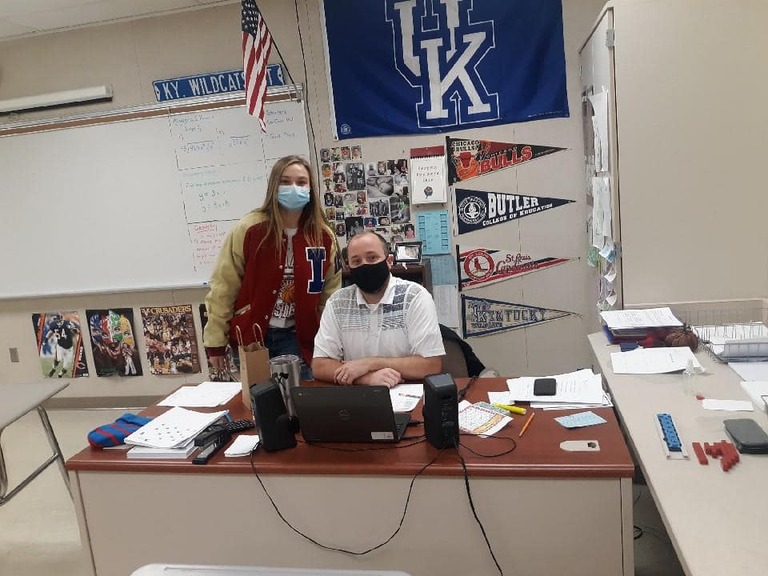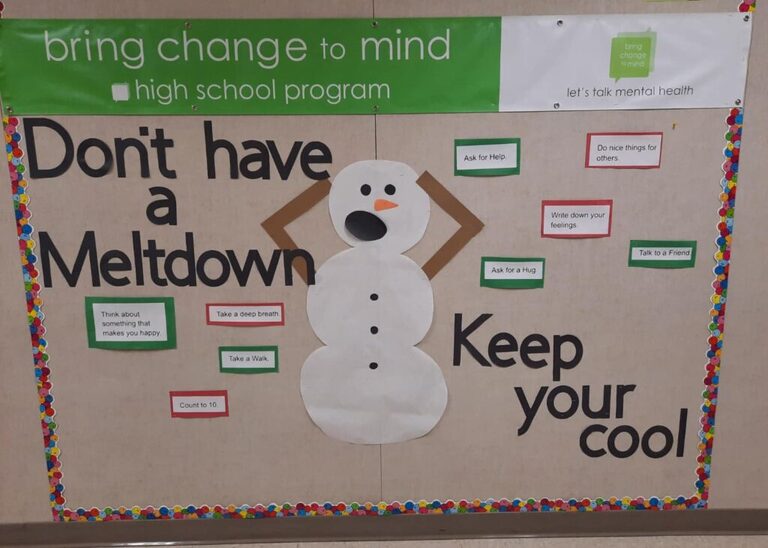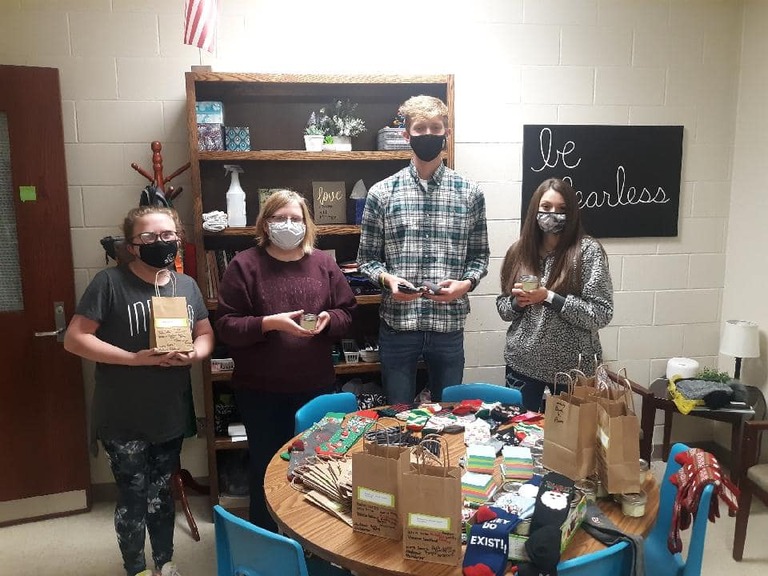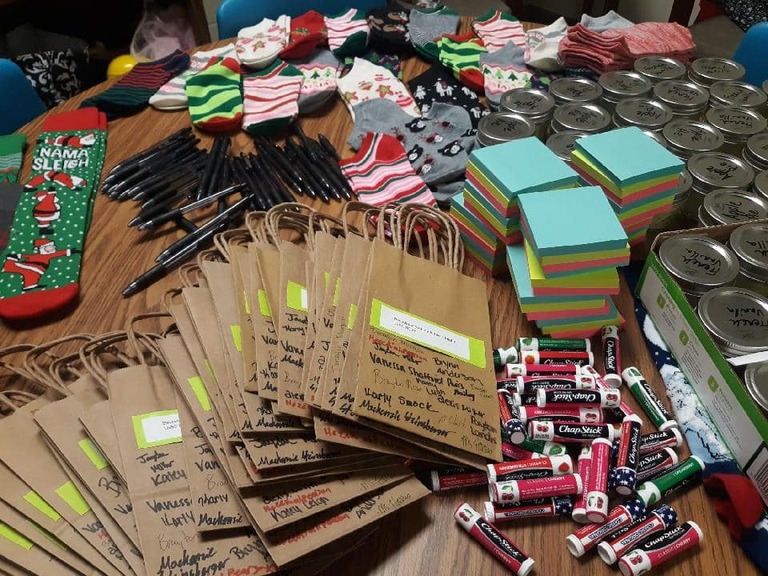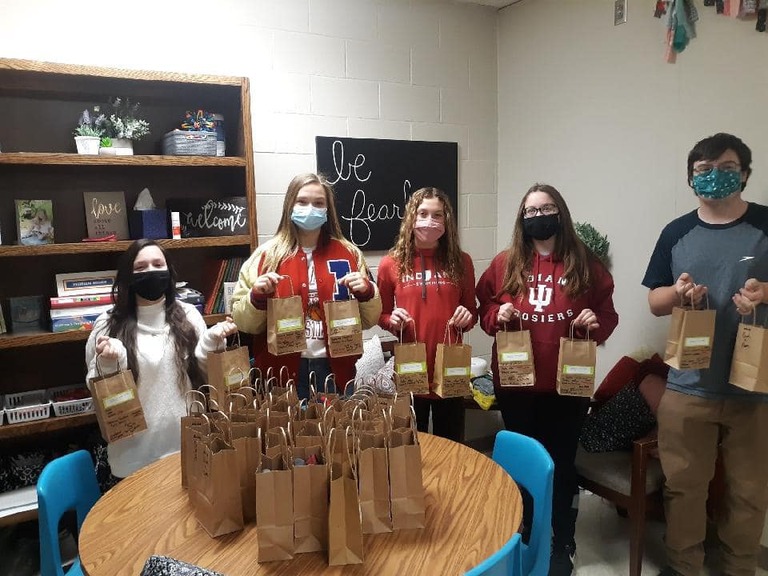 Photos from Past Year's Events (Courtesy of Linton-Stockton HS)