2023 Linton High School Volleyball

Scott Vanderkolk is the Health and PE Teacher at Linton-Stockton School Corporation. He begins his 8th Season as Linton Stockton HS Varsity Volleyball Coach.

His overall record with the team is 178-73.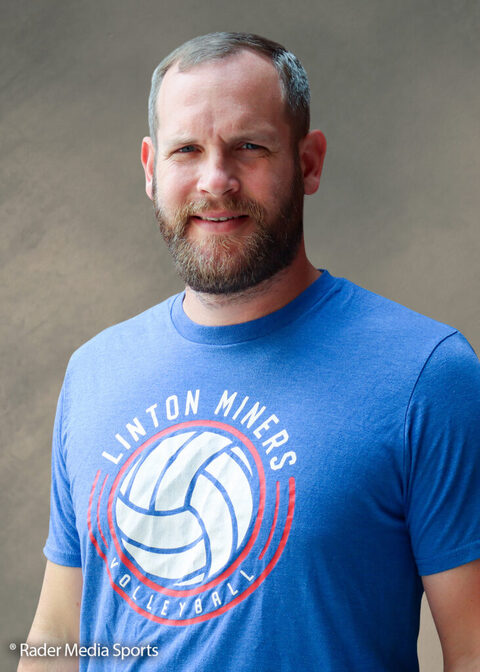 Overall SWIAC record of 51-3
5x SWIAC Champions
4x Sectional Champions
1x Regional Champions
1x Semi-State Champions
28 All-SWIAC Honorees (maximum allowed)
11 IHSVCA All-District Honorees
4 IHSVCA All-State Honorees
1 IHSVCA Junior All-Star Honoree
5 IHSVCA Senior All-Star Honorees
12 IHSVCA Academic All-State Honorees
4 Straight AVCA Team Academic All-America
3 AVCA Best and Brightest Honorees
1 AVCA All-Region Honoree
1 AVCA All-American Honorable Mention Honoree
5 players moved on to college volleyball careers
1x IHSVCA Senior All-Star Game Coach
3x IHSVCA 2A South District Coach of the Year
1 year on IHSVCA Executive Board
---
2023 Linton Miner Volleyball Schedule
Dates and Opponents subject to change at any time.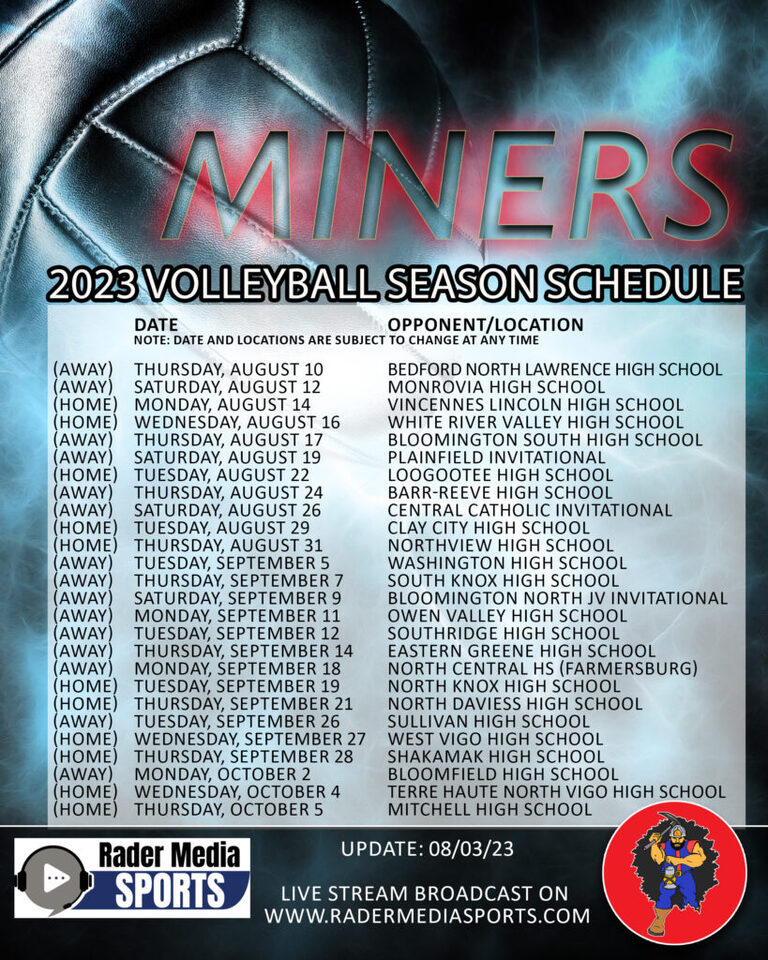 Current Record: 21-4

Scores:
(updates following each game)

Linton vs. Monrovia – WIN
25-22, 25-14, 25-14
Linton vs. Vincennes Lincoln – WIN
Linton vs. WRV – WIN
25-22, 25-10, 25-11
Linton vs. Bloomington South – WIN
25-15, 22-25, 25-19, 25-17
Plainfield Invite:
Went 1-3
Linton vs. Loogootee – WIN
25-17, 25-10,25-17
Linton vs. Barr Reeve – Loss
Linton at Lafayette Central Catholic Invite – CHAMPIONS
4-0 Today against: Indianapolis Lutheran, Pioneer, Andrean, AND Barr Reeve.
Linton vs Clay City – WIN
25-8, 25-10, 25-19
Linton vs Northview – WIN
25-19, 25-20, 25-19, 28-30, 15-13
Linton at Washington – WIN
25-11. 25-21. 25-18
Linton vs South Knox – WIN
25-15, 25-21, 25-22
Linton vs Owen Valley – WIN
25-12, 25-12, 25-12
Linton vs Southridge – WIN
25-17, 25-12, 25-15
Linton vs Eastern – WIN
25-18. 25-15. 25-16
Linton vs North Central – WIN
25-17, 25-12, 25-9
Linton vs North Knox – WIN
25-13.
Linton vs North Daviess – WIN
25/10, 25/13, 25/14
Linton vs. Sullivan – WIN
25/20, 25/22, 25/22

Your 2023 Volleyball Coaching Staff
Head Coach: Scott Vanderkolk
JV Coach: Brantli Lannan
Assistant Coaches: Corianne Vanderkolk, Jacqi Suthard, Maci Magni
---

Meet Your 2023 Lady Miners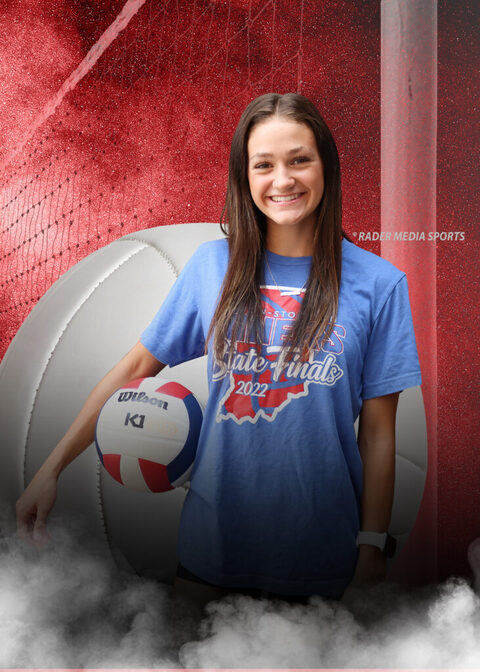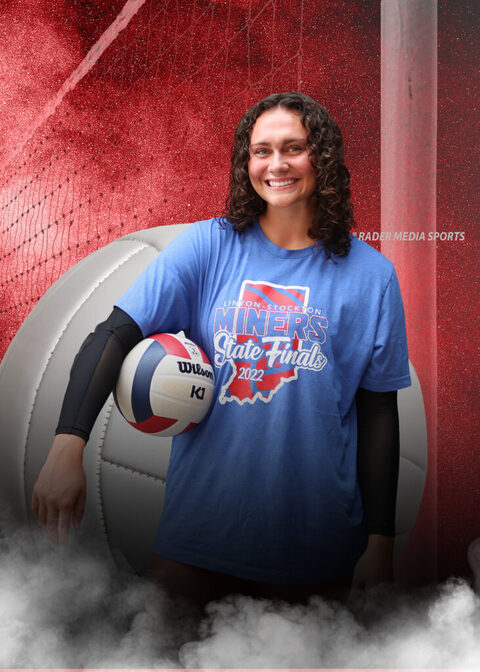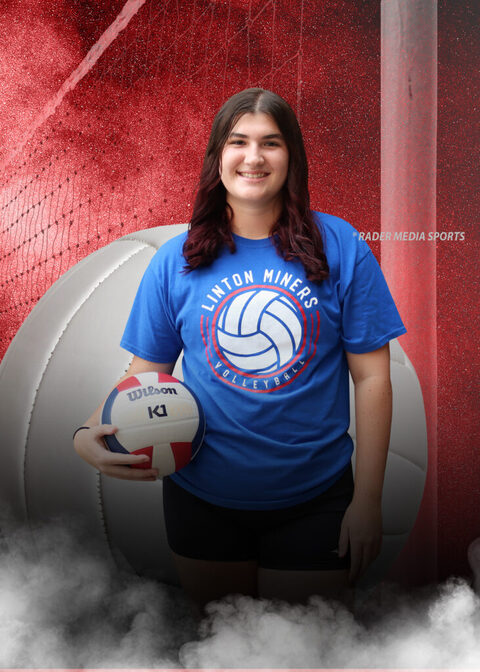 Sophie Hale
Audrey Warrick
Brynn Anderson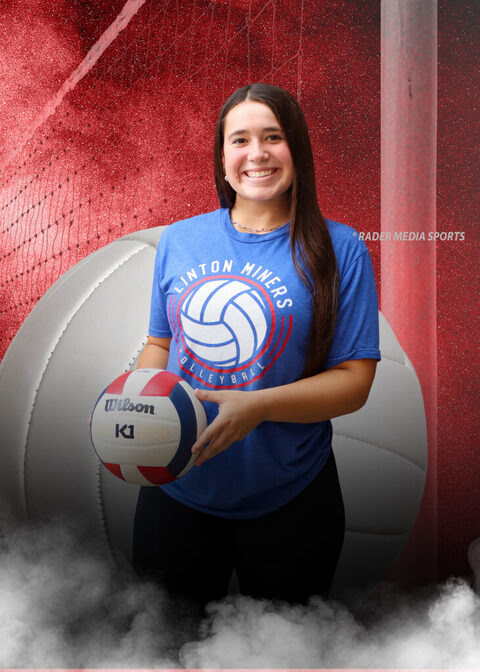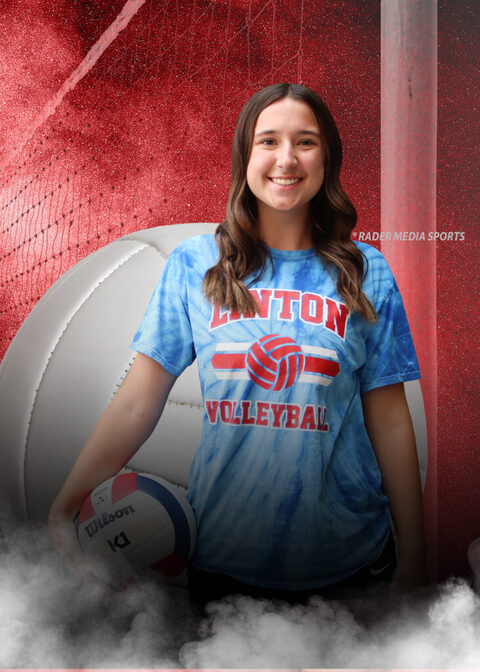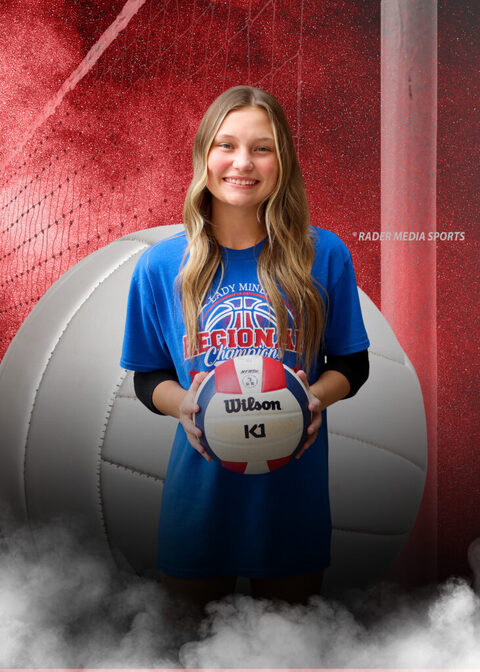 Maelee Pilant
Hope Norris
Kady Eichhorst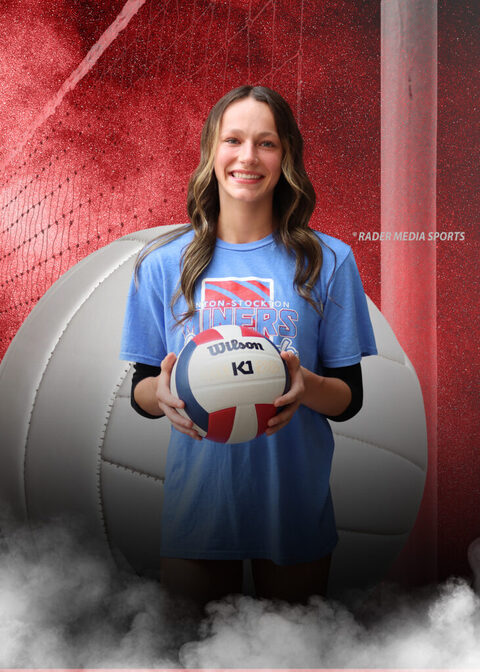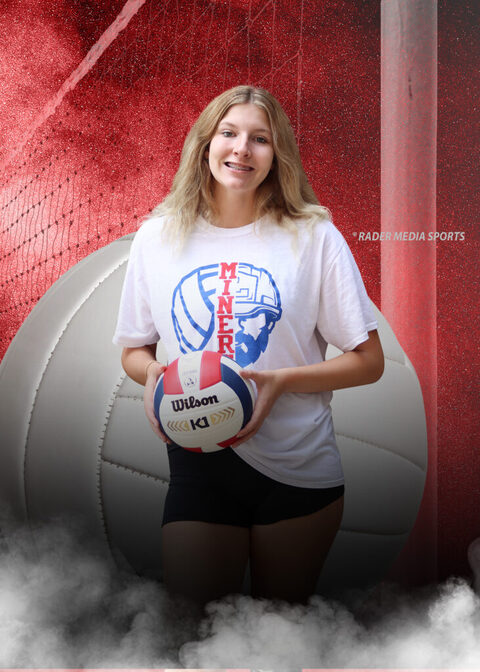 Ella Warrick
Taryn Thuis
Becca Robbins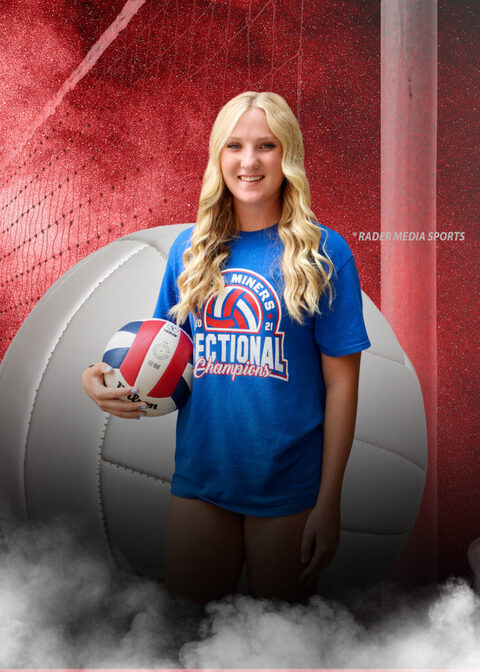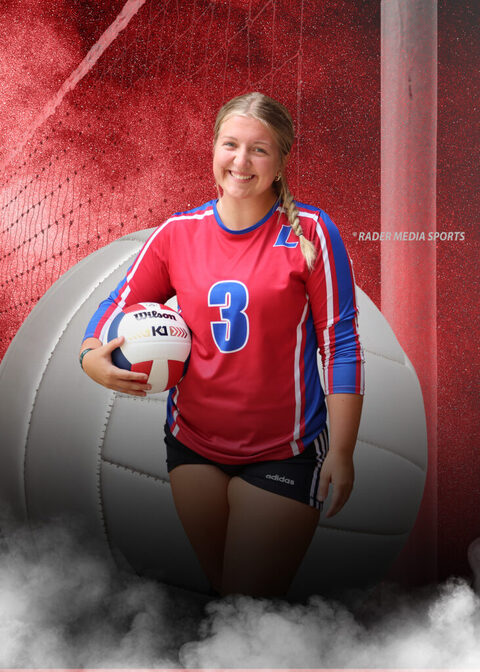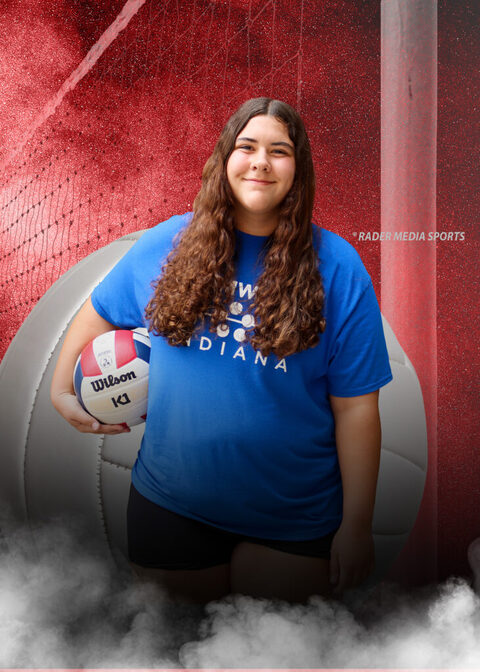 Sophia Franklin
Maddie Huff
Chloe Patterson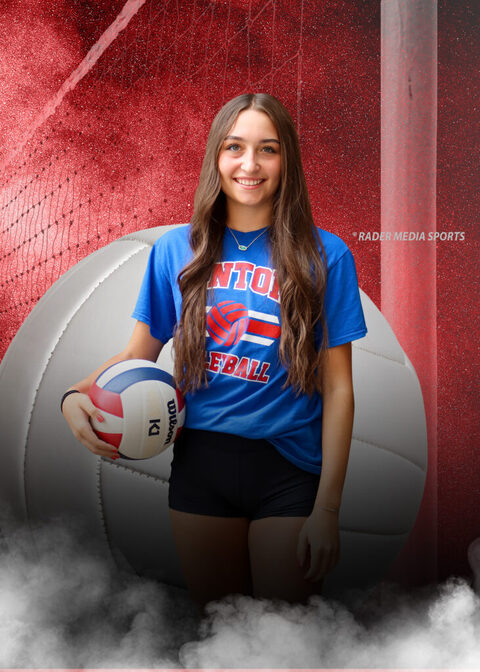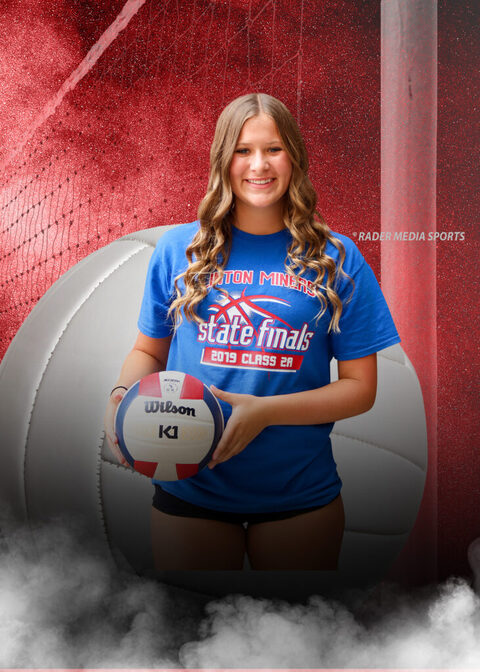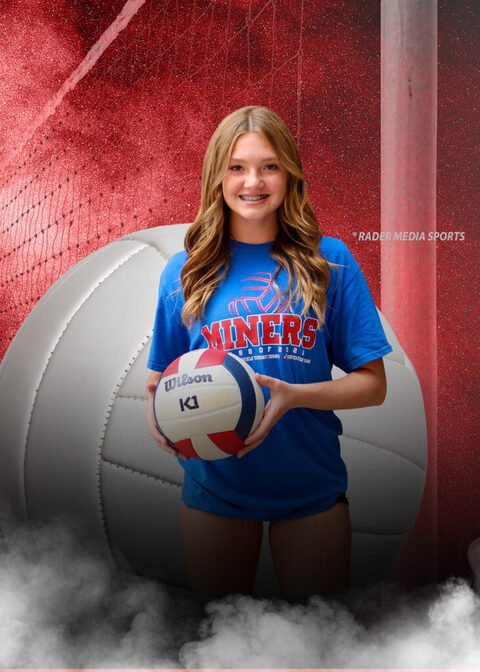 Kinley Carmichael
Olivia Tharp
Brenlee West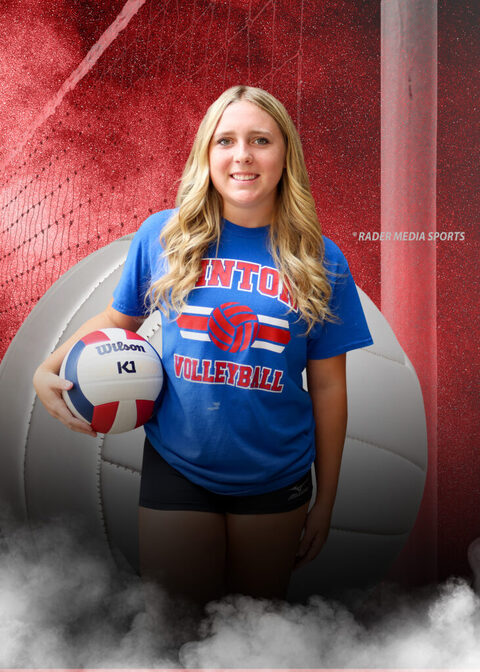 Addison Gaither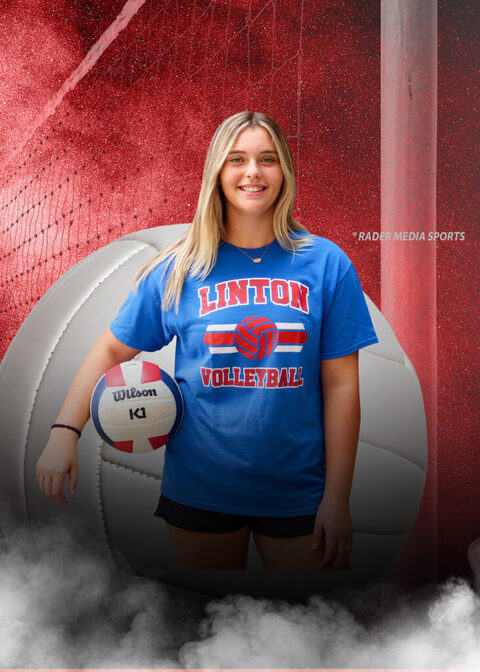 Pyper Bland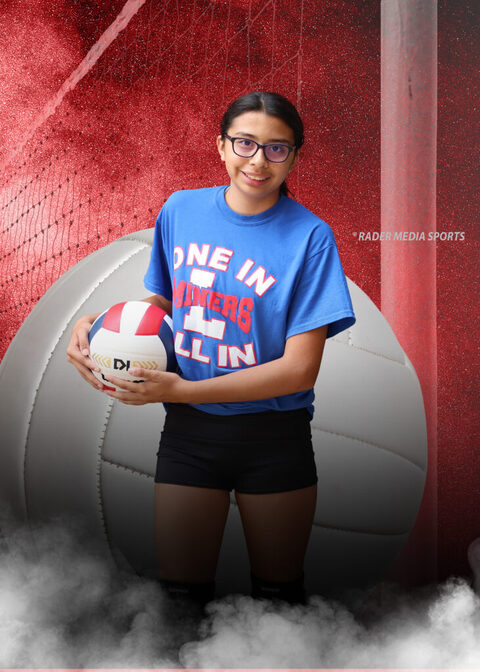 Audelia Garwood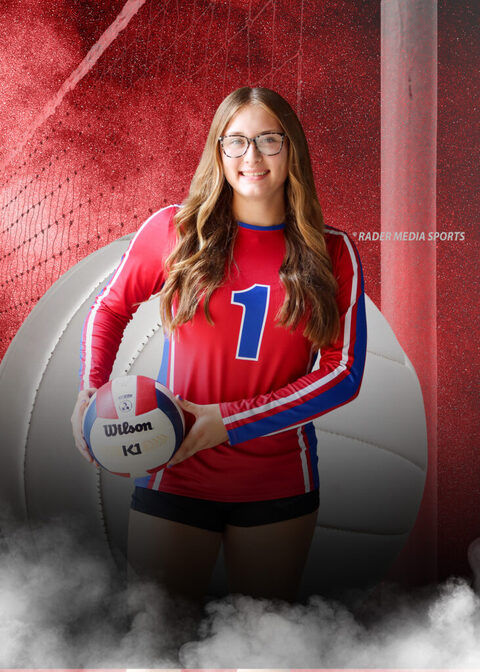 Abbi McKee
---
---
We look forward to promoting those
who choose to sponsor the 2023 Volleyball Season
with Rader Media Sports LLC. – "Home of the Miners"
Volleyball Sponsorships begin as little at $99/month for any sport with over seven package options to choose from. Sponsor receive promotion not only during the FREE live stream, but, both on this website and social media platforms (Facebook, Instagram, and Twitter) as well.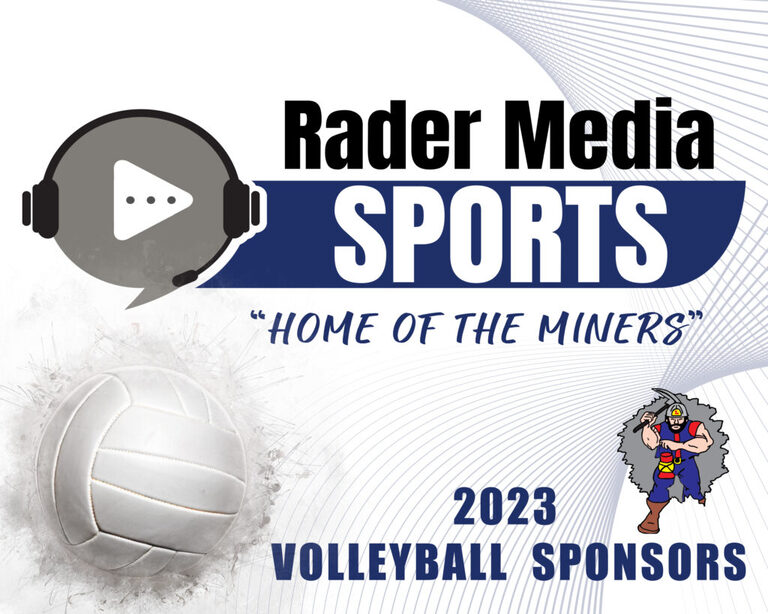 We will be donating 30% of sponsorships received BACK to Linton Stockton School Corporation at the end of each season. 
For more information, please eMail radermedia@yahoo.com or call/text Heather (Graves) Rader at (812) 512-0517.
---
---
Thank YOU to those Sponsors that have committed thus far.
Linton Cycle Sales – South of Linton
Meek Financial Services of Linton is a proud ALL SEASON SCOREBOARD SPONSOR. Meek Financial offers:
– Education Planning
– Retirement Planning
– Life Insurance
– Portfolio Management
Call 812-545-4710 to schedule an appointment. 
ALL SEASON BLOCK SPONSOR:
Welch & Cornett Funeral Home of Walton Funeral Service – "Your lamp of hope when you need us the most."
ALL SEASON SPONSOR:
Attention volleyball fans! Score big off the court with our unbeatable deals. Whether you're looking for a home in a subdivision like Green Acres or a property with some acreage, we have it all. Imagine living just minutes away from this thrilling volleyball action. Call Jeremy Breedlove or Connie Puckett at Dyar real estate today 812-727-7100.
ALL SEASON SPONSOR:
Quality work at an affordable price. From roofs, flooring, siding, and decks, call Scott Bays at 812-699-9664. Let Bays Construction and Remodeling keep a roof on it for ya.
ALL SEASON SPONSOR
Lannan Auto & Tire is locally owned and operated on Hwy 54 in Linton. They are a full service garage specializing in oil services, tires, brakes, alignments, steering and suspensions. Call 812-812-847-0222 to set up your appointment today.
ALL SEASON SPONSOR:
When it comes to real estate it's all about location, location, location. Greene County native Corey Mauder serves Greene, Owen, Monroe and surrounding counties so he knows all about your location. 
Reach out for a free market analysis to get to know the value of your home – whether you are buying or selling you will want to "Close it with Corey."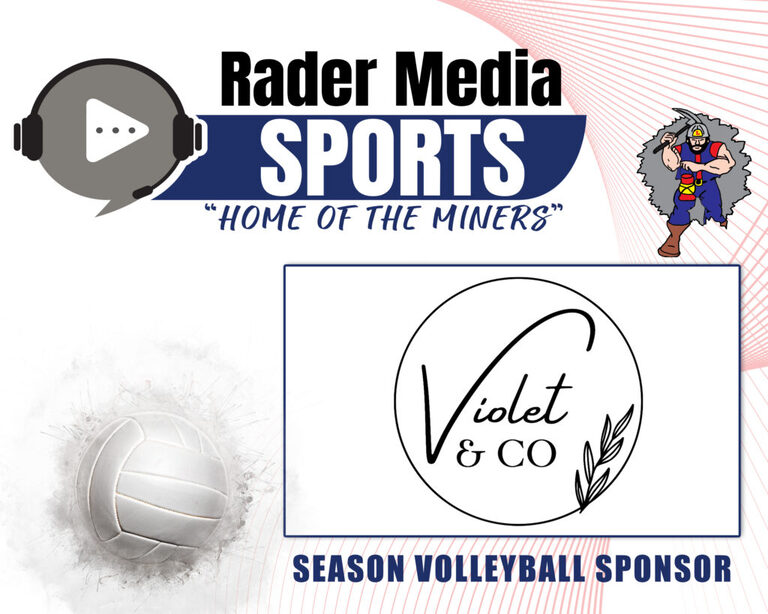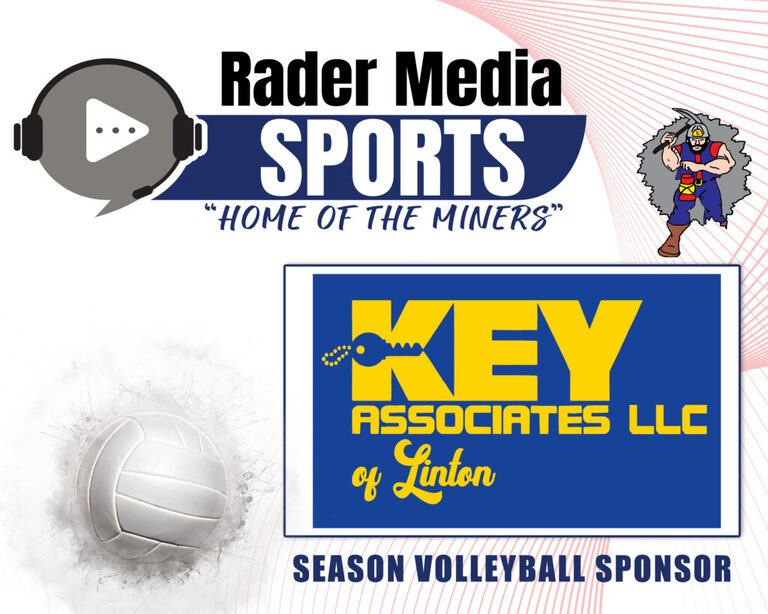 ALL SEASON SPONSOR
At Violet & Co, they love assisting each of you in all of life's special moments. They are a locally owned floral shop at 69 N Main Street 
in Downtown Linton. Contact (812) 847-3208 to purchase your arrangement for any special occasion. Or stop in for that perfect gift. They encourage you to Live Life in Full Bloom. 
ALL SEASON ACE SPONSOR:
"Serving Greene and surrounding counties for over 30 years, Key Associates of Linton, LLC has helped generations of clients buy and sell homes. Whether you are looking to buy your dream home or next investment, or sell your home to enter into the next chapter of your life, Allie Walton and Mary Beth Jerrells are there for you every step of the way."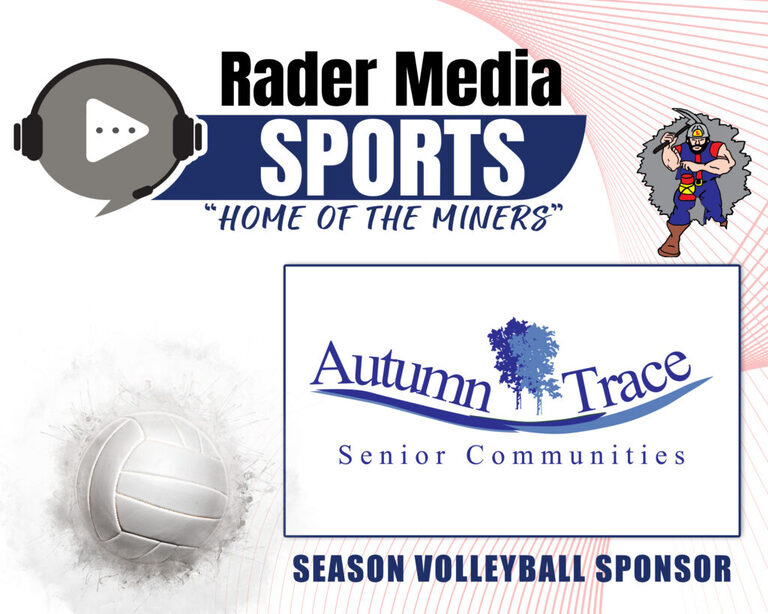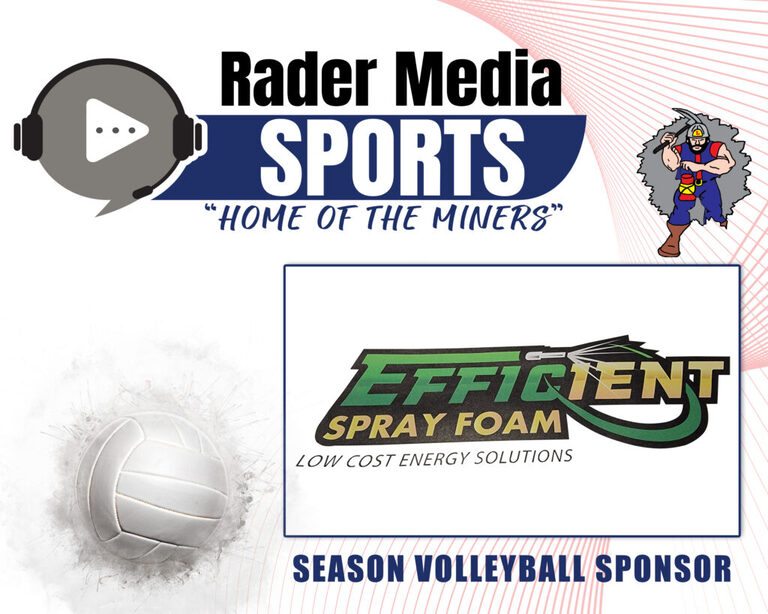 SEPTEMBER MONTH SPONSOR:
Autumn Trace of Greene County is the perfect setting where seniors can live as independently as they wish, while enjoying as much supportive care as they need in their daily lives from our 24-hour care staff. Call Jathan and his friendly staff at 812-699-4464 to schedule your tour. Come and find out why so many of your friends and neighbors have already picked Autumn Trace as their "choice to age in place".
SEPTEMBER MONTH SPONSOR:
Have you ever heard the expression 'If these walls could talk"? Well if you have Efficient spray foam, you wouldn't hear it anyway. Owner/Operator Kent Medlock can blow in fiberglass or cellulose insulation to ensure the comfort you desire. Call Efficient Spray Foam at 812-887-7172.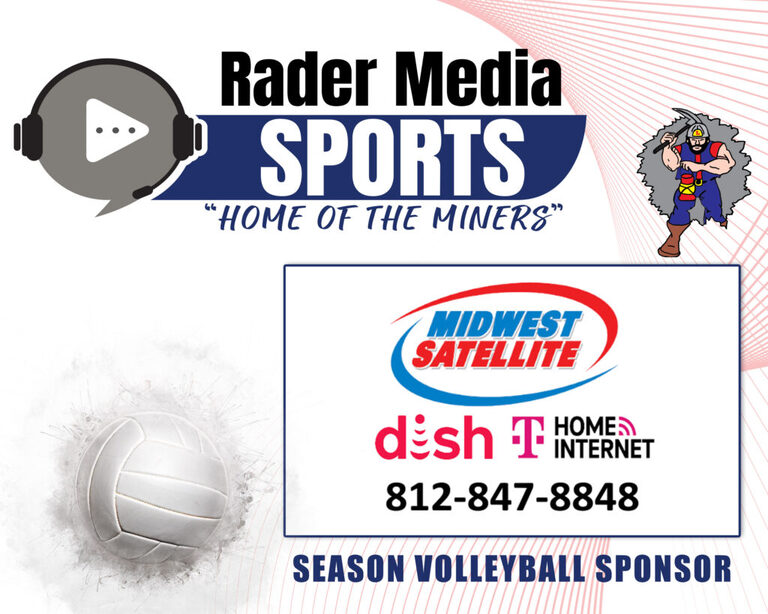 SEPTEMBER MONTH SPONSOR:
Are you looking to save on your TV bill? Mike Morin has Dish TV plans starting at $79.99 a month including free installation, a 3 year price lock and 3 months free Showtime and Starz. And what about your internet. Is it too slow?  Mike has T-Mobile 5G with no contracts. No data caps-$50 a month with debit card autopay. So why aren't you calling "The local guy" Mike Morin with Midwest Satellite.  812-847-8848. Call Mike …. he will treat you right.
Page Updated 09/27/23