Student of the Week
(Page is under construction)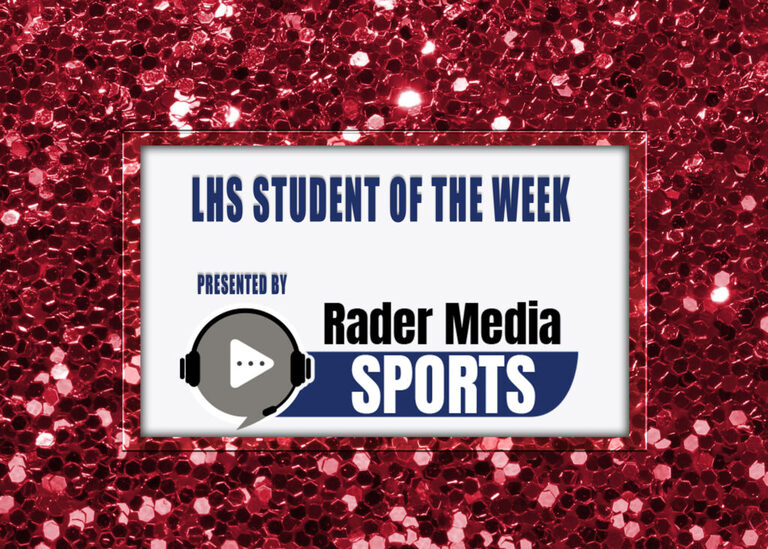 ---
---
---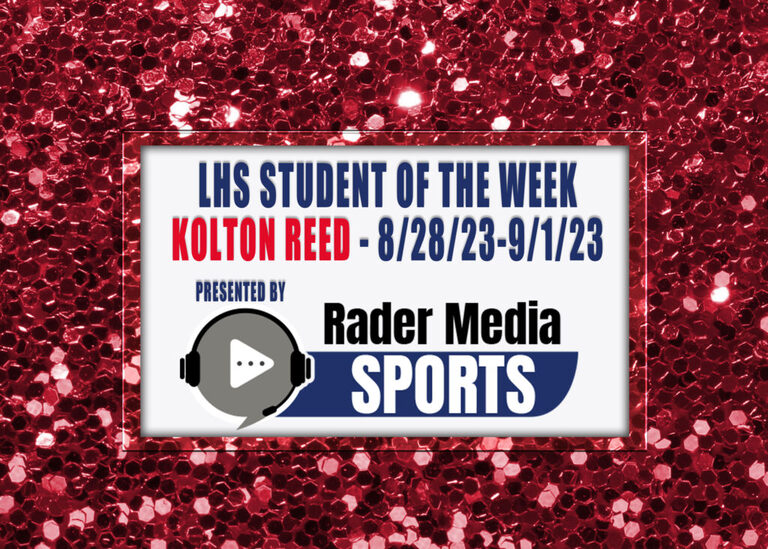 Week 8/28/23 – 9/1/23

Kolton Reed – Nominated by Britney Lynn:
(Sponsored by Autumn Trace of Greene County)

This week in class, we wrote narrative essays. Students have a choice between a more accessible objective and a more challenging one. The challenging task is to manipulate an element of plot rather than follow a linear path.

Kolton is not only a friendly, attentive, and polite young man. He also wrote the most original concept for a narrative. He is a talented writer who looks for ways to challenge himself.